'Mad Max: Fury Road' Official Theatrical Teaser Trailer Offers A Taste Of The Road Warrior's Mad Return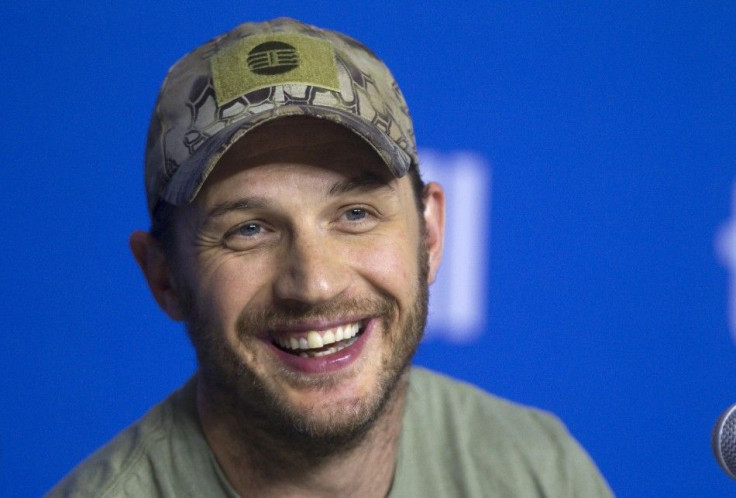 "My world is fire and blood." So narrates the titular character Max Rockatansky (played by Tom Hardy) at the start of the "Mad Max: Fury Road" official theatrical teaser trailer, a video which also generously showcases the familiar desert wasteland and high-octane road battles that fans of the series have come to love.
This official theatrical "Mad Max: Fury Road" trailer shows scenes that are highly reminiscent of the 1981 cult classic "Mad Max 2: The Road Warrior." Civilization has broken down, and there is a pronounced shortage of oil or "juice," as it was called in the earlier "Mad Max" installments. Marauder gangs still terrorise the desert, hunting for loot, all the while donning the familiar post-apocalyptic punk fashion that the series had introduced.
There are also plenty of images on the web that hints at "Mad Max: Fury Road" staying true to the spirit of the earlier films at the time of this writing, including a still of Charlize Theron's character Imperator Furiosa wielding a weapon which looks similar to the Road Warrior's signature firearm, a sawed-off double-barreled shotgun.
"Mad Max: Fury Road - Official Theatrical Trailer" was published on Dec. 10, 2014 by Warner Bros. Pictures, and has reached closed to 8 million views. The movie stars Tom Hardy as Max Rockatansky, Charlize Theron as Furiosa, Nicholas Hoult as Nux, and is set to hit theatres in May 2015. Watch the "Mad Max: Fury Road - Official Theatrical Trailer" here:
Credit: YouTube/Warner Bros. Pictures
For questions/comments regarding the article, you may email the writer at mikomagalay.ibtimes@gmail.com
MEET IBT NEWS FROM BELOW CHANNELS