'Lucifer' Season 2 episode 3 preview: Tracking a serial killer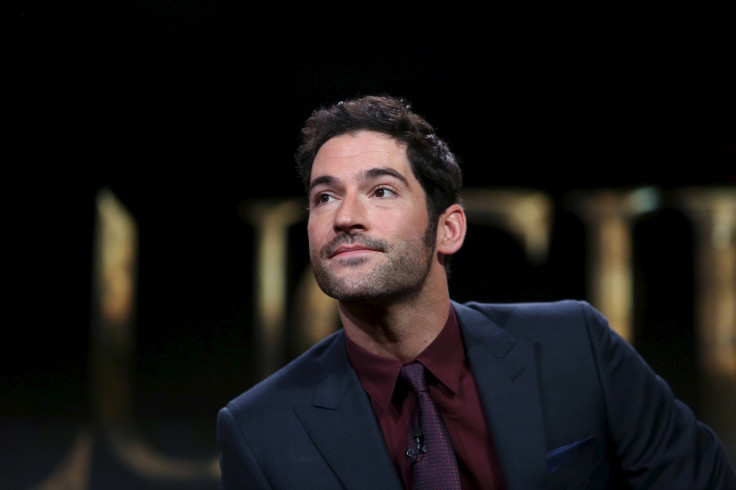 A preview of "Lucifer" Season 2 episode 3 has been released online. Morningstar and Chloe will investigate another gruesome murder in the next episode, and look at the possibility of a serial killer on the loose. Meanwhile, Charlotte has a request.
[Spoiler alert]
Morningstar (Tom Ellis) and Chloe (Lauren German) investigate a dead body in the preview video of episode 3. The murderer has left a cell phone on the body, and Chloe believes that they have a serial killer on their hands, and they have to stop the killer before he/she strikes again. When Chloe goes to pick the ringing cell phone Morningstar cautions her by saying that it could be a booby-trap.
According to the official synopsis of the episode, the killer makes a video of the murder and shares it on social media. Soon a video of another murder is released online, which convinces Chloe that the murders are the handy work of a serial killer. Forensics expert Ella Lopez (Aimee Garcia) will also aid in the investigation.
While Morningstar and Chloe attempt to solve the murder, Charlotte (Tricia Helfer) has an interesting request in "Lucifer" Season 2 episode 3. The Mother of Angels wants to meet her son Amenadiel (D.B. Woodside). Ellis' character warns Charlotte about his brother taking her straight back to Hell if he meets her.
It is not clear if Charlotte is aware of Amenadiel's problems. The character has been losing his wings for some reason and isn't happy about it. The preview video teases the two characters meeting.
A bigger worry for Charlotte in "Lucifer" Season 2 episode 3 may not be Amenadiel, but Maze (Lesley-Ann Brandt). The Mother of Angels meets the demon at a bar, having a drink with Linda (Rachel Harris). The preview video shows how eager Maze is to kill Charlotte.
Credit: YouTube/ Lucifer
MEET IBT NEWS FROM BELOW CHANNELS