'Lucifer' Season 2 episode 2 preview: Mum escapes again; Morningstar wants her back in Hell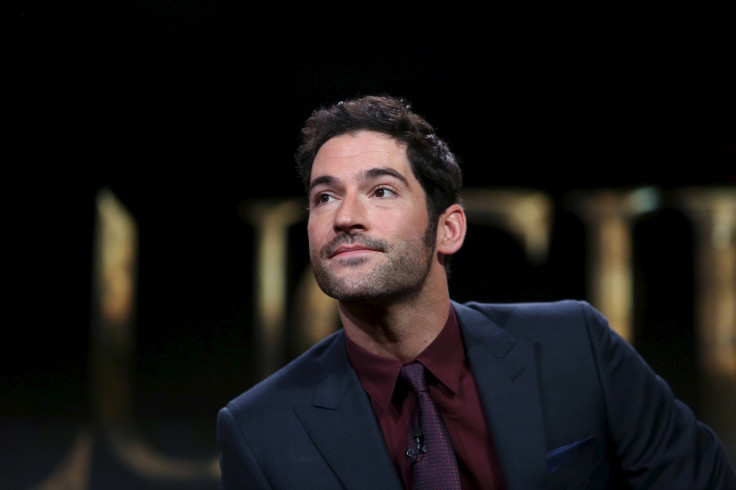 Four new videos give the fans a preview of "Lucifer" Season 2 episode 2. The videos tease Morningstar's mum, and her first few days on Earth in her new human body. There are challenges and funny banter in the next episode, which is the trade mark of the TV series.
[Spoiler alert]
Charlotte (Tricia Helfer) was introduced towards the end of the premiere episode of the second season. In a video released online, cast member Tom Ellis (Lucifer Morningstar) explains that Mum did not always look the way she does now. As a celestial being she has to inhabit a human body.
"Mom doesn't really fit in very well," Helfer says in the video. A scene from the next episode shows her asking her son if human beings eat their own. She doesn't like being in human form, but appreciates the butt of her new body.
Morningstar, however, is concerned about his mother's motives in "Lucifer" Season 2 episode 2. Helfer pointed out that although her character has been setup as the villain, who is out to get revenge; at the end of the day she is a mother who wants to be with her sons. The actress teased that her character does have an agenda. Morningstar says in another scene that if she is not on Earth to seek vengeance he is not sure what she is doing.
Despite all the mother-son bonding, Morningstar will put Charlotte in chains and ask Maze (Lesley-Ann Brandt) to keep an eye on her. However, the Mother of Angels will escape her chains once again, and will be on the loose in Los Angeles with a credit card.
Another preview video of "Lucifer" Season 2 episode 2 shows Morningstar praying. He wants to send his mother back to Hell, and wants his brother Amenadiel (D.B. Woodside) to do it. Charlotte, on the other hand, has no intention of going back to her prison.
Credit: YouTube/ Lucifer
MEET IBT NEWS FROM BELOW CHANNELS