'Game of Thrones' Season 7 spoilers: Prepare for an ambush attack; Another dragon rider possible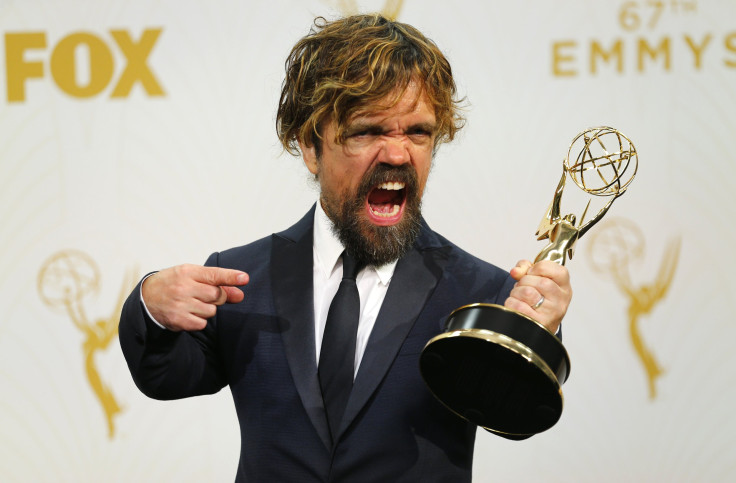 What was previously thought to be a major battle sequence for "Game of Thrones" Season 7 has now been revealed to be more of an ambush. The cast and crew are yet to film this scene, while a leaked report shared details about the action sequence and an interesting scene to be filmed that involves a dragon.
[Spoiler alert]
According to a report by Los Siete Reinos, a scene that is scheduled to be filmed in Las Brenas in Spain is going to be an ambush scene. It was previously believed that this was going to be a conventional battle sequence, however new information suggests that the scene is different.
The scene involves wagons filled with goods being transported on the road, when enemy troops attack and raid the goods. The supplies in the wagons will be from a castle nearby, which will be added through CGI. The report points out that even though a raid may not sound like a big scene; the involvement of 500 extras and the month long filming schedule in the region suggests that this is a long scene in "Game of Thrones" Season 7.
It should be noted that 500 extras were also used in the action sequence in the "Battle of Bastards" episode in the previous season. That episode featured one of the biggest action sequences of the TV series.
Details of another scene that is set to be filmed at Barrueco de Arriba have also leaked. The scene apparently involves a main character falling in water and in need of rescue. There is a dragon involved here, so the report speculates that either Daenerys (Emilia Clarke) or Tyrion Lannister (Peter Dinklage) fall off while riding the giant magical creature.
Citing several sources, the report confirms that the scene in "Game of Thrones" Season 7 involves at least one Lannister, which is speculated to be Tyrion. The report reveals that there could also be another Lannister in this scene, and that Tyrion could be fighting his brother.
MEET IBT NEWS FROM BELOW CHANNELS