'Lego Batman Movie' sends jacket sales soaring ahead of release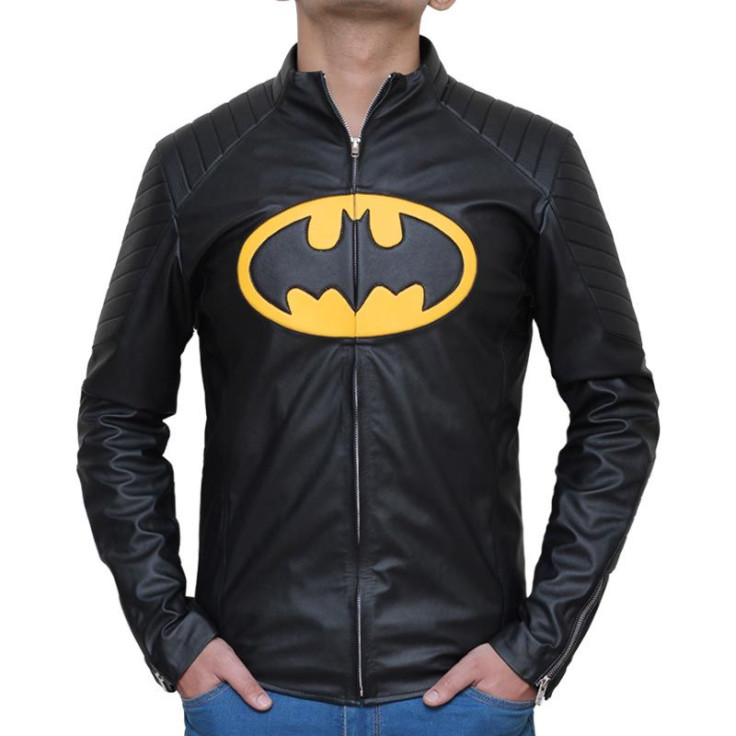 There has been a surge in demand for "Lego Batman Movie" jackets ahead of its release. After the success of the 2014 film, the upcoming flick is expected to do brisk business at not only the box office, but also in the merchandise associated with the franchise.
Lisa Helen, the Digital Marketing Manager at the online store Celebs Clothing, shared her insights about the market trends with International Business Times, Australia. The online store has a variety of movie related cloths on offer.
"There has been a tremendous response from the customers after the product launch," Helen said about the "Lego Batman Movie" jacket. "The design pattern has been appreciated the most by the public at large."
There has apparently been an increase in sales in all Batman jackets, according to Helen. This "craze" is expected to increase in the coming days, right up to the release of Chris McKay's film.
A whole range of Batman jackets are available at the online store. These include Batman Beyond Leather Jacket, Bat Logo Leather Jacket, Batman Arkham Knight Jacket, Batman Varsity Jacket and The Lego Batman Jacket. There is currently a discount sale happening at the store, and the prices will remain low until the release of "Lego Batman Movie."
70 percent of the buyers are 20-something millennials, Helen revealed. The marketing manager also added that the products in her store are of high quality, but are priced in a way to make it affordable to low income households.
The most popular products on the store at the moment are mostly cloths relating to superhero movies. The most in demand outfits are Harley Quinn Suicide Squad Jacket, Guardians of the Galaxy Star Lord Jacket, Wonder Woman Jacket, Superman Man of Steel Jacket and the Batman Arkham Knight Jacket. Other than the superhero apparels, the items which always remain in high demand are the James Bond Tuxedos and suits.
Apart from "Lego Batman Movie," the other upcoming movies that Helen is looking forward to are "Spider-Man: Homecoming," "Wonder Woman" and the "Guardians of the Galaxy Vol. 2." Products related to these movies will offered closer to their release at Celebs Clothing.
MEET IBT NEWS FROM BELOW CHANNELS