'The Last Of Us 2' spoilers: Neil Druckmann confirms an unhappy ending for the sequel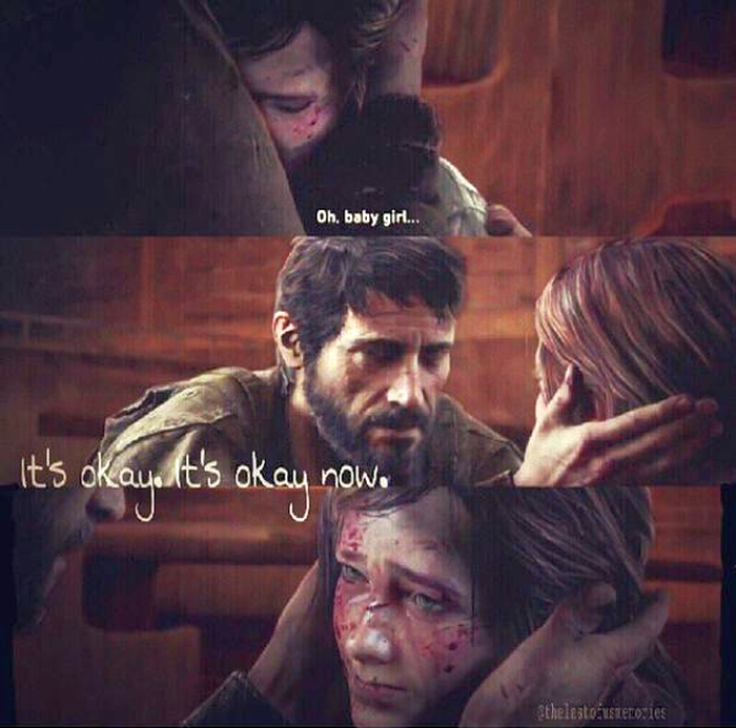 "The Last Of us 2" is still a bit of a mystery even to the franchise's biggest fans. But creative director Neil Druckmann, who has been with the game since the very beginning, is finally giving more details about the plot.
In a recent interview with Israeli newspaper Yedioth Ahronoth (via StarzPost), Druckmann revaled more about the overall theme of "The Last Of Us 2." While it was confirmed some time ago that the upcoming story would center around hate -- a juxtaposition of the original game's focus on love -- Druckmann specified this with the publication and confirmed that there will be "cycle of violence and hatred."
He went on to say that he did not feel the need to write a "happy ending" this time around. This depends significantly on what Druckmann and his team at Naughty Dog consider a happy ending, but his statement does imply a difference from the ending of "The Last Of Us." Some fans could argue that the original title was not a happy one either, but the fact is that Joel and Ellie were still together at the end of the game.
There is a strong theory circling the web that Joel is dead in "The Last Of Us 2" and that Ellie will be seeking for revenge against his murder. Several points have been raised that support this theory, evidence of which were taken from the reveal trailer that was debuted at PlayStation Experience last year. And while Joel's death does seem plausible, it should be noted that Naughty Dog has admitted to throwing off players in the past.
Druckmann voluntarily admitted to the same in a previous interview with PlayStation Magazine (via Games Radar). "We purposely deceived [players] with certain trailers," he said. "[The] shot where Joel's on the floor and he looks kind of sick and he turns up. That shot was made just for the trailer. Just to make it look like he's infected or there's something wrong with him."
The scene that followed was Ellie holding a gun. The sequence led many to believe that Joel was going to be infected and that Ellie would have to shoot him. As those who played "The Last Of Us" will recall, however, this was not the case. The reveal trailer for "The Last Of Us 2" could therefore be misleading as well. At the very least, it could be an overreaction of the actual plot.
"The Last Of Us 2" has no release date yet, but Druckmann has confirmed that the game is not finished and that it will take some time to get there. New trailers, however, are expected to be released within the next few months.
Watch the reveal trailer of "The Last Of Us Part II"
ALSO READ:
'The Last Of Us 2' theory builds on 'Uncharted 4' Easter egg: Ellie's possible unwanted pregnancy
'The Last Of Us 2': Joel's singular statement is evidence he is not present in the game
MEET IBT NEWS FROM BELOW CHANNELS