'The Last Of Us 2': Joel's singular statement is evidence he is not present in the game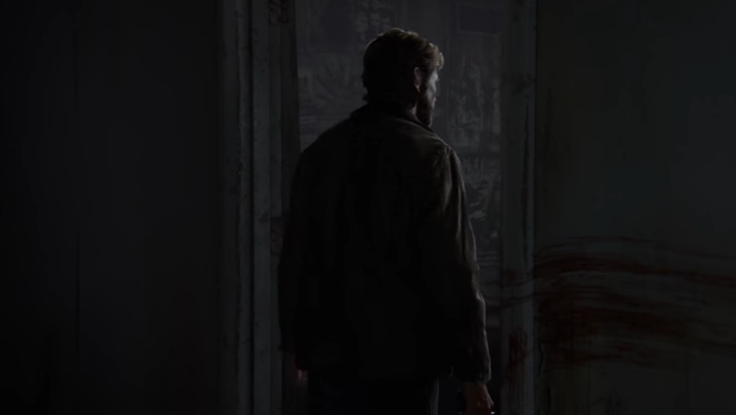 In 2013, Naughty Dog released "The Last Of Us," which has been argued as one of the best games of its generation. The plot was well rounded and the characters were well developed -- and the story will only continue with the upcoming "The Last Of Us Part II."
So far, nothing definitive has been released from Naughty Dog or the game's cast and crew. Creative director Neil Druckmann's statements only provided details on the sequel that do not outline the specific story. During PlayStation Experience, he did reveal that "The Last Of Us 2" will revolve around hate and that Ellie will be the main protagonist.
With the five years that have passed between the original game and its upcoming sequel, Ellie is undoubtedly more mature and physically stronger, as is showcased in the reveal trailer. However, these latter details have led many to believe that Joel will be dead in the sequel. And as Game Rant has added, there is one vital detail in his one line that has provided further proof of his demise.
"What are you doing, kiddo?" he asks Ellie. "You really gonna go through with this?"
The publication pointed out that Joel used "you" instead of "we," which may not be vital to the average listener, but fans of the franchise know that Joel would be hesitant to let Ellie do anything without him. What is arguably the most pressing reason why he allow Ellie take on an enemy alone in "The Last Of Us 2" is because he is incapable of helping her. Moreover, Ellie saying that "I'm gonna find and I'm gonna kill every last one of them" is singular as well.
Watch the reveal trailer for "The Last Of Us Part II"
It may be argued that Joel no longer has the physical capabilities to fight like he did in the original game, but this is unlikely. Only five years have passed, which should not be enough to drive Joel away from something dangerous that Ellie is hell bent on pursuing.
The release of "The Last Of Us 2" has yet to be announced. Currently, it has been confirmed for the PlayStation 4.
ALSO READ: 'The Last Of Us 2' need-to-know: The deal between Joel and Ellie, 'The Last Of Us 2': Questions the sequel is bound to answer
MEET IBT NEWS FROM BELOW CHANNELS