Kim Kardashian's robbery brought her family back together, Rob Kardashian and Blac Chyna included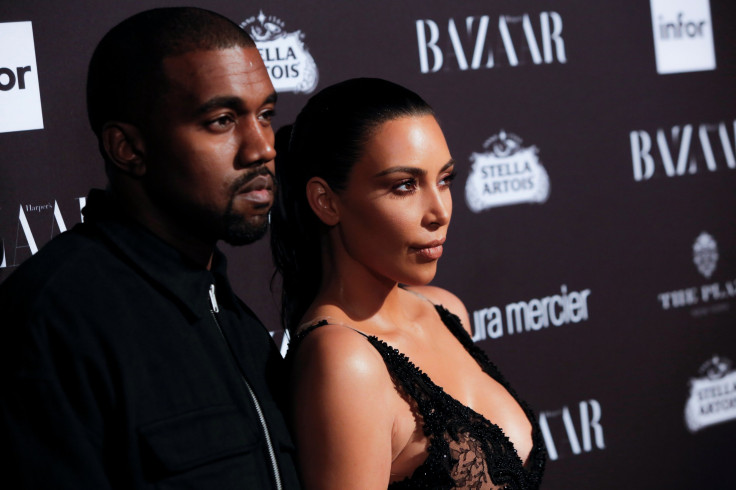 When it comes down to it, family is family. So when news broke out about Kim Kardashian's frightening robbery in Paris, Rob Kardashian and Blac Chyna stepped out of their baby shower to make sure the older Kardashian was okay.
Because she could not attend the baby shower in person, Kim sent her well wishes to Rob and Blac over Facetime earlier on in the day. She even shared the video over Snapchat just hours before the ordeal.
"Everyone at the baby shower had turned off their phones, but a few people were checking every so often," a source reported to E! News. "One of the guests saw an alert about what had happened and told Rob."
Kim Kardashian held at gunpoint and robbed of $14M jewellery in Paris; Kanye West abruptly stops show
After they found out, Rob started to make calls to his family to make sure that everyone was doing okay. He even called their mother, Kris Jenner. It is unknown whom Rob was able to connect with first, but it was evident to their guests that he and Blac were relieved to finally get in touch with someone from the family.
This came just days after Rob got angry at his sisters for throwing him a baby shower without inviting the mother of his unborn child. But it seems that the horrific incident was enough to pull the family together again.
Rob Kardashian takes revenge after wrongly accussing Kylie Jenner of not inviting Blac Chyna to his baby shower
Rob and Blac were at a private estate in Los Angeles to celebrate the cloud-themed baby shower that Blac's best friend Sylvia Karapetian threw for them. Meanwhile, Kim was attending various Paris Fashion Week shows. It was when she returned to her hotel room on Sunday evening that she was greeted by two masked men dressed in police uniforms.
Kim was held at gunpoint while the robbers got their hands on millions of dollars worth of jewellery. Until now, the men have still not been caught. Fortunately, Kim was left physically unharmed.
Paris mayor Anne Hidalgo took to Twitter on Monday in order to address the issue and reach out to Kim.
(I condemn the assault by @KimKardashian that night in Paris and I want to tell her that she will always be welcome in Paris.)
MEET IBT NEWS FROM BELOW CHANNELS