'Keeping Up with the Kardashians' Season 11 Episode 9 cancer test by Pathway Genomics may have made false claims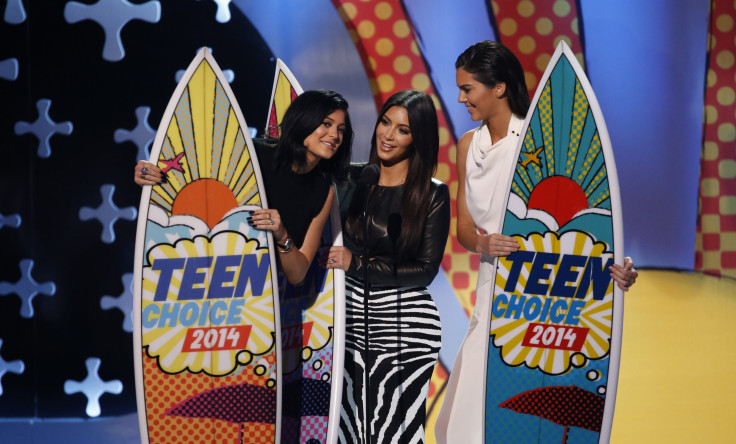 In "Keeping Up with the Kardashians" Season 11, Episode 9, "Fear of the Unknown," there was a scene where Kris Jenner and her children got tested for cancer genes. Kris made her daughters undergo a DNA-based cancer screening test. However, scientists have a lot of issues with the cancer testing company featured on the show.
It has turned out that the company responsible for tests were promoting its products that are not really scientific, writes Jezebel. Pathway Genomics, the company that featured in the show, may have misled people as to the accuracy of its tests.
Like us on Facebook
According to a CBS News investigative report, there are over 60,000 genetic tests or liquid biopsies available on the market. All claim to screen for cancer. Pathway Genomics may be claiming more than its tests can deliver.
"In the race to profit from this exploding industry, we found that some may be promising more than science can deliver," said the report.
In the episode, Kris asked her daughters to give the company "a little bit of blood" so that they could be tested for cancer. Khloe at first did not agree to go for the BRCA test for breast cancer genes. She claimed she was too busy getting her make-up done and sitting in the chair.
Kim eventually made up Khloe's mind to go for the test by explaining how much their grandmother would appreciate it.
Although the legitimacy of the BRCA test has not been questioned by scientists, Pathway Genomics, in September 2015, started promoting a video for a CancerIntercept Detect and Monitor that could "detect a growing tumour in the body before the patient may notice symptoms." The company tool the video down soon afterwards.
"I think we're still years away from that possibility. That absolutely requires thousands of patients and long-term trials," said Dr. Max Diehn, a Stanford University cancer researcher.
MEET IBT NEWS FROM BELOW CHANNELS