Kanye West Joins George Floyd Protests, Donates $2 Million To Victim's Family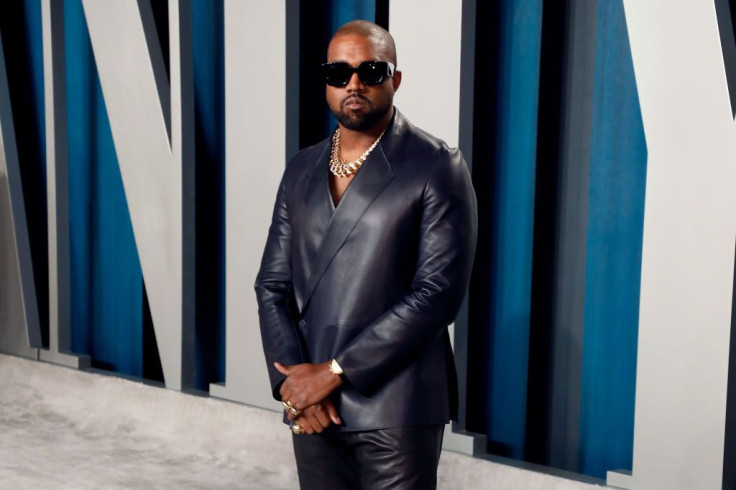 Kanye West on Thursday joined protesters on the streets of Chicago in demanding that the state keep police out of schools.
The billionaire rapper joined Chicago Public School students in calling for CPS to cancel their contract with the Chicago Police Department. It currently has a $33 million contract with the police department, ABC7 confirmed. The protestors hope CPS will follow the same steps made by the Minnesota Public Schools when they canceled their contract with the Minneapolis Police.
"There's nothing a cop can talk to me about to make me feel better," one protester told NBC Chicago. "If I'm going through trauma and suffering from watching black deaths, what does it look like getting up and watching an officer in my hallways?"
West was seen in the crowd sporting a gray hoodie, tan pants and a face mask.
The march comes in the wake of George Floyd's death in the hands of the Minneapolis police. The 46-year-old African-American died after a white police officer, Derek Chauvin, pressed his knee on Floyd's neck for almost nine minutes. Chauvin is now facing a second-degree murder charge.
The incident has caused an uproar across the United States, with protests calling for justice and an end to racism and police brutality. Several violent riots and looting have also been recorded.
As for West, aside from joining the protest, Kim Kardashian's husband also donated $2 million to support Floyd's family and established a college fund for Floyd's six-year-old daughter. He also pledged to cover the legal fees of Ahmaud Arbery and Breonna Taylor's family.
MEET IBT NEWS FROM BELOW CHANNELS