'Jurassic World 2' will be in 'champion league' of cinema, director says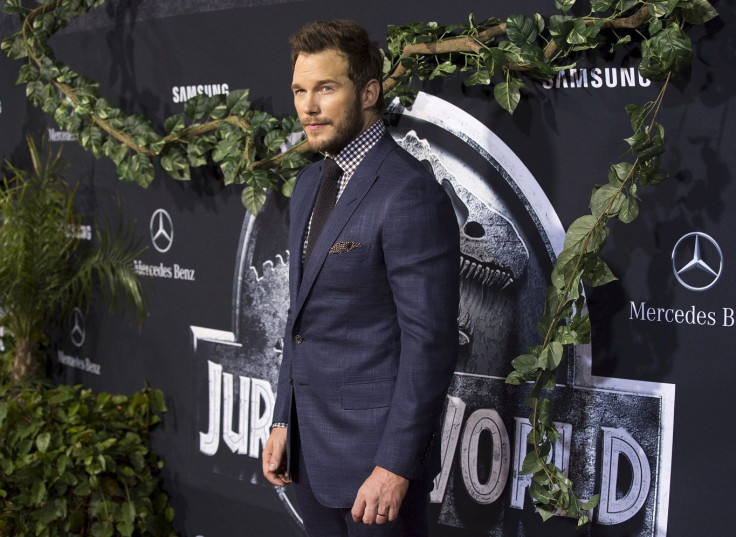 Director J. A. Bayona has big plans for "Jurassic World 2." Production of the movie is yet to start, and the director teased some details about the film in a recent interview.
In an interview with the Spanish magazine El Pais Seminal, Bayona said that his new movie will be in the "champion league" of movies, Scified reports. The director confirmed that the movie has an official title, but it will only be revealed at a later date.
After the success of the first movie, the studio is increasing the budget of Bayona's film. The movie is getting a budget of $260 million (around AU $345 million), compared to the budget of $150 million (around AU $199 million) of the previous film.
The report notes that the increased budget is a positive sign, and that it suggests the director has more money to invest in CGI or practical effects, depending on the needs of the movie. On the other hand, a large portion of the budget could also go towards marketing "Jurassic World 2."
Bayona did not talk about the filming schedule of his movie or about when the production will begin. The cast and crew are expected to return to Hawaii, where filming for the first film also took place.
The script of the movie has been written by Colin Trevorrow. After delivering a big hit at the box office, Trevorrow was supposed to helm the sequel too. However, he was called off to direct "Star Wars: Episode 9."
Bayona said that he only accepted the position of director for "Jurassic World 2" after Steven Spielberg and Frank Marshall confirmed their involvement. The production of the film is expected to begin by early 2017. Chris Pratt (Owen) and Bryce Dallas Howard (Claire) are the only confirmed cast members. The film is set to be released on June 22, 2018 in the US.
MEET IBT NEWS FROM BELOW CHANNELS