'Jurassic World 2' production update: J.A. Bayona takes 'ownership'; storyboards being prepared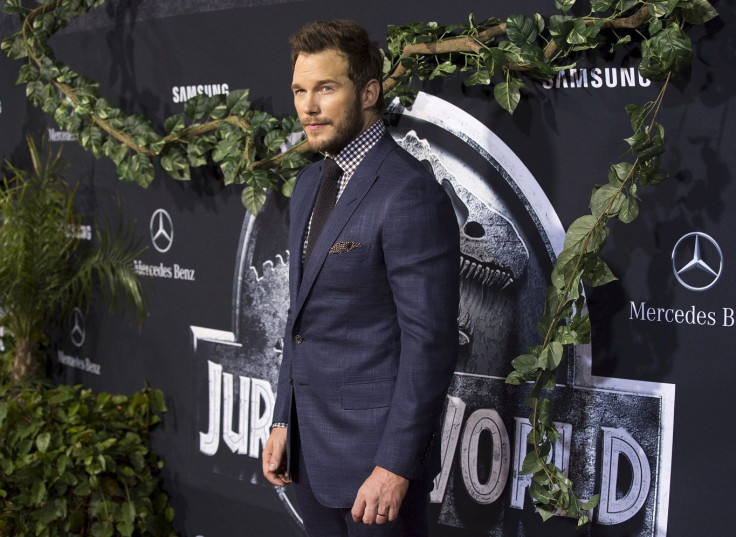 "Jurassic World 2" is currently in the pre-production phase. Producer Frank Marshall shared an update about the movie in a recent interview, while talking about his other project "Jason Bourne" starring Matt Damon.
In an interview with Collider, Marshall said that he had just gotten back from London, where he had met with director J.A. Bayona and the production designer of the upcoming movie. The producer said that they are busy with the designing and storyboards of the movie, and they are in "full-preproduction" to start filming by early next spring.
Colin Trevorrow, who helmed the 2015 block buster hit of the franchise, is writing the script of the movie along with Derek Connolly. They have apparently had several meetings with the new director, who has his own ideas and he is giving his inputs to the writers. Marshall said that Bayona is "taking ownership" of the new movie.
Although Bayona is taking up the position vacated by Trevorrow, he has not drastically altered the plot of "Jurassic World 2." Marshall said that they are pretty much using the same story that they had initially come up with.
Marshall accepted that there is a lot of pressure to come up with something better than the 2015 movie. The producer said that it is always important for the action sequences in the movie to move the story forward and get the characters in the movie involved with the dinosaurs in the action sequences.
The producer confirmed that they will be back in Hawaii this time around to film the movie, just as they did for the 2015 movie. This suggests that the viewers will once again get to see the park in Isla Nublar that was overrun by dinosaurs.
"Jurassic World 2" is set to be released on June 22, 2018 in the US. The release date for Australia is yet to be announced by the producers. The title of the movie is currently under wraps.
MEET IBT NEWS FROM BELOW CHANNELS