'Jurassic World 2': Hear the roar of a dinosaur from the production set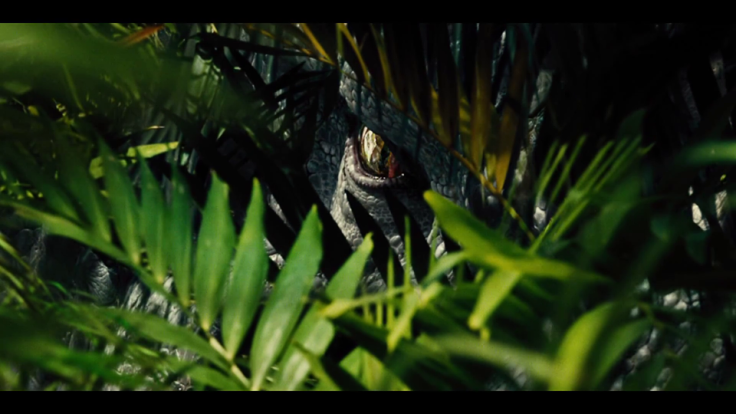 Actress Bryce Dallas Howard has shared the roar of a dinosaur recorded on the set of "Jurassic World 2." Meanwhile, leaked images from the set show the dinosaur animatronics being used.
The video that Howard (who plays the role of Claire Dearing) shared online (see below) doesn't spoil anything. However, fans get to hear the roar being used to make the monstrous animals sound more genuine. The roar may not be featured in the film as it is only being used to help the actors do their job. The real sound effects will be added in post-production after filming wraps.
The picture Howard shared online shows a muddy road in the woods. "Nature--being all magical without special effects," she wrote in the post.
The title of the highly anticipated sequel has been revealed to be "Jurassic World: Fallen Kingdom." The announcement carries a phrase used in the original movie released in 1994. "Life finds a way" was the famous quote from that movie, showing how even the most sophisticated human intervention can't stop nature from taking its own course.
Meanwhile, leaked photos from the set have been posted on the Jurassic World 2 movie website. The dinosaur used in the picture appears to be a stegosaurus. They were reportedly filming a storm scene that day. The images were taken by KITV News, a local channel.
Filming is currently taking place in Hawaii after the UK shoot had wrapped. "Jurassic World 2" will be released on June 7 in Australia. Fans are eagerly waiting for a glimpse of the movie, but readers may be disappointed to know that a trailer will not be released next month at the San Diego Comic-Con event.
Credit: Bryce Dallas Howard/ Twitter
MEET IBT NEWS FROM BELOW CHANNELS