Ian Somerhalder's Fiancee Nikki Reed Says She Is Starting A 'New Chapter' With 'Fly With Me'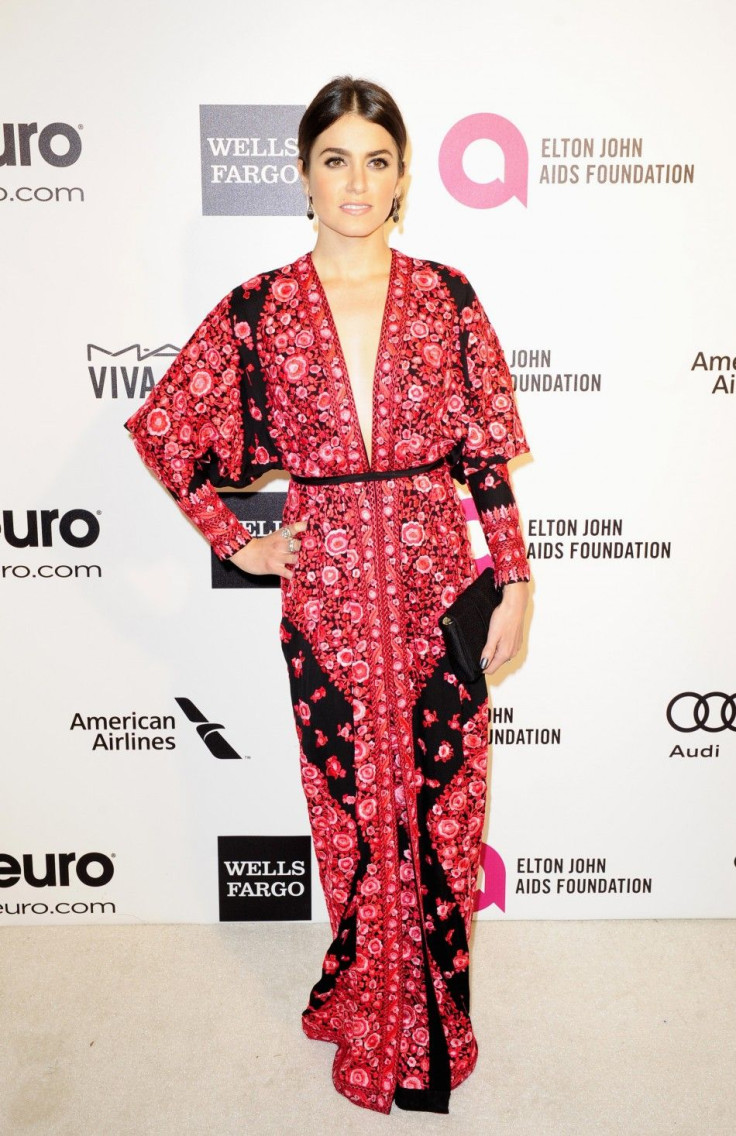 Nikki Reed released her single "Fly With You" on iTunes some time back and has received positive reviews. The "Twilight" actress opened up about her passion for music and other aspects of her life in a new interview. The 26-year-old is now reportedly engaged to Ian Somerhalder, according to media reports.
The actress finalised her divorce from ex husband Paul McDonald on Dec. 26, 2014. In the past, Nikki has created music with Paul. According to her, the newly released music is different from her previous songs. "There was something so beautiful and honest about what Paul and I created, but there's no denying that it had a very different feel from this," the actress said to Nylon magazine. "It's just as real and as raw, but I connected with this music in a totally different way. It's a new chapter for me," she added.
Nikki first became famous in 2003 when her film "Thirteen" was released. "Thirteen" is partly based on Nikki's life and she has also co-written it. The actress is now focusing on a career in singing and is happy about that. The actress has said that the film was a "feeding frenzy" for her and she was not ready for it at all back then. She neither had media training nor she could understand herself at that point in life, the actress said to the magazine.
As a child, Nikki was "very sensitive" and had to condition herself to be less sensitive and emotional. Nikki, however, feels that she wants to "find that connection to her own sensitivity again." The actress told the magazine that she will donate a part of her proceeds from her solo song "Fly With You" to Wildlife Waystation.
Meanwhile, the actress has also received good reviews for her first single "Fly With You" on YouTube. A fan of Nikki named Sydney Johnson said that she "sounded phenomenal" in the song while another person named Mirto Par said that her "voice is so sweet and unique." There were other listeners who also believed that Nikki sounded better with her ex-husband Paul McDonald. Check out the song:
[Source: YouTube.com/Ágnes Berta]
To contact writer, email: n.tewari@IBTimes.com.au
MEET IBT NEWS FROM BELOW CHANNELS