'Homeland' Season 6 news & update: Plot thickens & brings Carrie close to Saul & Quinn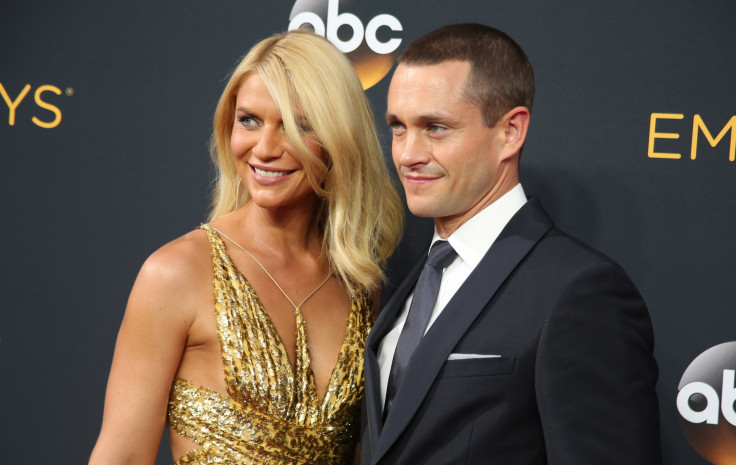 When "Homeland" 6 debuts on Jan. 15, Carrie Mathison (Claire Danes) will be in Brooklyn riding buses, working at a spacious Williamsburg office and living with daughter frannie in a Bed-Stuy brownstone. Carrie even uses Airbnb to rent out her garden apartment. Season 6 will primarily deal with how counterterrorism plans play out at home. If latest reports are to be believed, showrunners Howard Gordon and Alex Gansa are slowly steering the series to its end.
"Homeland" Season 8 could be the last. According to The New York Times, the showrunners developed the "Homeland" Season 6 plot in New York City mainly because of Danes' desire to get back home. However, calibrating the storyline to accommodate the far-flung cast of C.I.A. diaspora was a challenge. But how did Gansa and Gordon come up with the New York plot?
"We heard a lot about the period of presidential transition, the one we're in right now with President-elect Trump. That struck us as a very interesting period of time to dramatize, and one where you might very naturally be in New York City if the president-elect is a native New Yorker," Gansa said once he found the plot in February 2016.
Of course, Carrie's old colleagues Saul Berenson (Mandy Patinkin) and Dar Adal (F. Murray Abraham) will also be summoned to NYC for intelligence briefings in the president-elect's penthouse suite at the Intercontinental Hotel. "Homeland" Season 6's plot will swirl around the 72 days between election night and Inauguration Day during transfer of power. But the big question in the minds of fans is what happens to Peter Quinn (Rupert Friend).
Carrie will be starting a foundation with new partner Reda Hashem (Patrick Sabongui), who is dedicated to help Muslims, unfairly accused of supporting terrorism. This will reportedly put Carrie close to Quinn who is recovering at a V.A. hospital from a near-death experience and coma.
MEET IBT NEWS FROM BELOW CHANNELS