'The Good Wife' Season 7 Review: Series ending announced, Julianna Margulies drops 'jobless' quote [UPDATED]
Alicia Florrick makes a move on Jason Crouse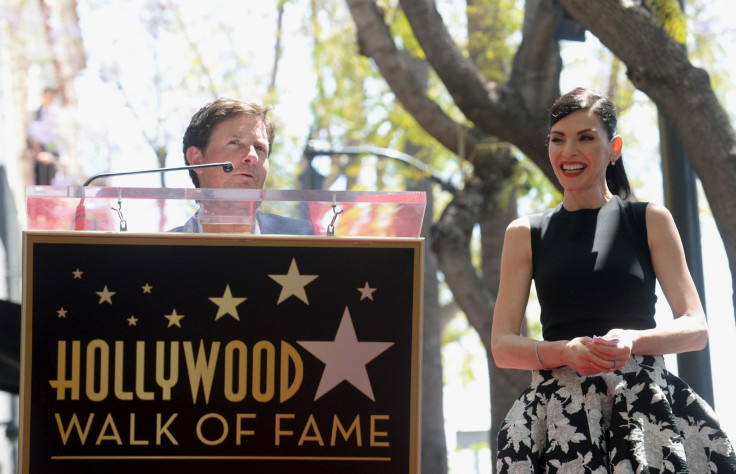 UPDATED: "The Good Wife" Season 7 finale is also the series ending, CBS has confirmed during Super Bowl 50. There are only nine episodes left in the series.

"The Good Wife" Season 7 has no new episode this weekend, but fans are talking about it as they await news on a possible series ending this year. Lead actress Julianna Margulies has earlier said she would be "jobless" by April, but CBS bosses have not confirmed the ultimate fate of the legal drama. New cast member Jeffrey Dean Morgan has earlier expressed willingness to stay in the series, but his character may have arrived at the final chapter.
Spoiler alert: This update contains "The Good Wife" Season 7 spoilers. Read on if you are caught up on the life of Alicia Florrick.
Like us on Facebook
In the most recent episode of "The Good Wife," Alicia Florrick breaks down over Will's (Josh Charles) old message, the one Eli Gold (Alan Cumming) deleted from her phone years ago. In a few sentences, Margulies showed why she has won multiple Emmy Awards for playing the role of a woman who is always trying to keep it together while struggling with a million things: her own flaws, bad things done to her, and the imperfect world she lives in. The lines are simple but succinct. Margulies' delivery of each line was on point, straight to the hearts of the audience.
"I was in love. He died. I found out he left me a message that he loved me, but I didn't get it. Now I'm sick to death of everything. This apartment. This laundry. The fact that things get dirty. The law." Alicia explodes in a meltdown that was smartly juxtaposed to Alicia's laundry. Lucca Quinn (Cush Jumbo) listens to her like an old friend. Their friendship, beyond business matters, has officially begun.
In another emotionally charged move, Alicia finally kisses Jason Crouse (Jeffrey Dean Morgan) in "The Good Wife" Season 7, Episode 13. From the moment Morgan appeared in the series, fans were sure something romantic or physical was going to happen between Alicia and Jason. Morgan described the characters were "doing a little dance around each other." That dance has just hit its first major moment.
In an interview with TV Guide, Morgan has hinted at his willingness to stay for "The Good Wife" Season 8. At the time, however, he already knew there was no certainty about another season.
CBS boss Glenn Geller confirmed at the 2016 TCA Winter Press Tour that "The Good Wife" creators Michelle and Robert King are leaving the series. He added, however, that the network has "a deep bench on this show." The media took this as a sign that there could still be a Season 8. But the good wife herself, Margulies, was not as hopeful. She has said that she would be "jobless" by April, when the show has completed filming for Season 7.
"They think I'm here for them, but I'm unemployed come April," Margulies was quoted as saying in a Vulture report. She was speaking at the Casting Society of America's third annual Artios Awards, in honor of the Kings. In the same report, however, Robert has hinted that he and his wife Michelle could stay on "The Good Wife" in a "supervisory role."
On RottenTomatoes.com, "The Good Wife" has a remarkable 97 percent critic rating. On IMDB, the series s rated 8.3 by over 45,000 users. On TV.com, Season 7 viewer ratings are mostly eight and above up to Episode 13, which got a rating of 8.8 from the satisfied audience. If this is the last season of the CBS legal drama, it would end on a high note barring any missteps on the second half of the season.
"The Good Wife" Season 7, Episode 14 ("Monday") will air on CBS on Feb. 14.
UPDATE: CBS has confirmed during Super Bowl 50 that "The Good Wife" series finale will be delivered this spring.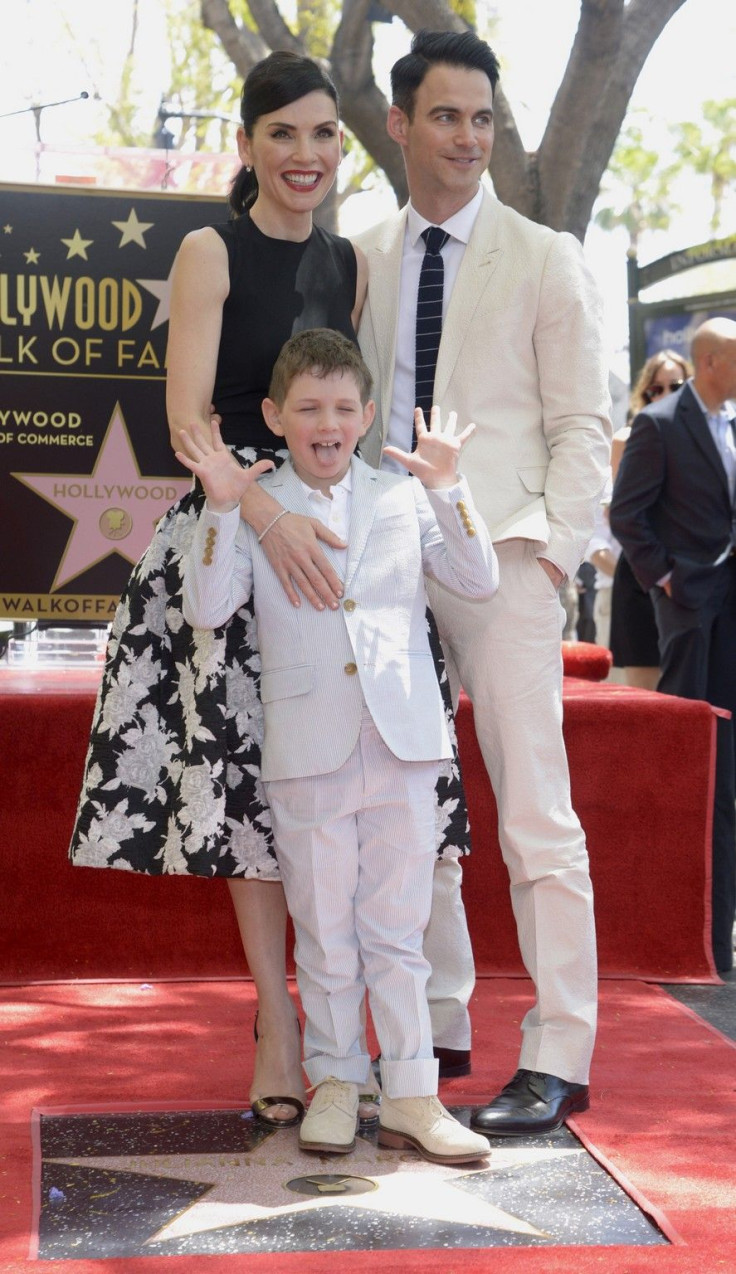 MEET IBT NEWS FROM BELOW CHANNELS