'The Girlfriend Experience' will be a 'voyeuristic,' 'non-judgemental' look at the life of Christine Reade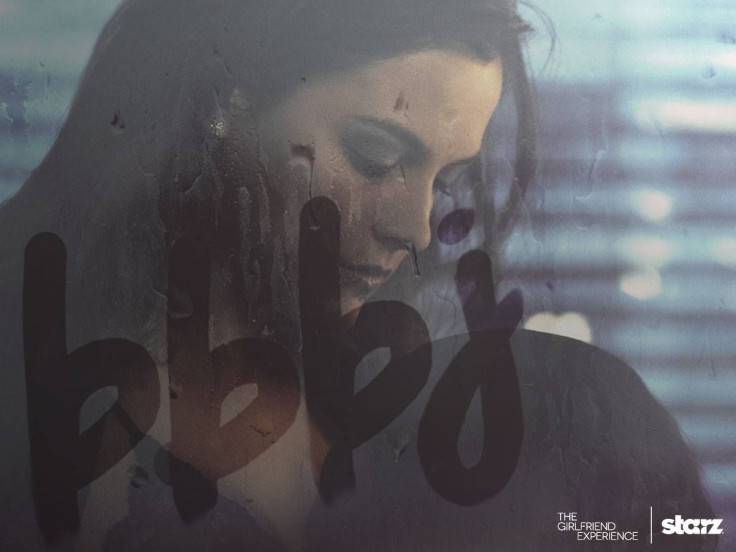 "The Girlfriend Experience" is a new TV series by Starz that tells the story of a law-school student who chooses to become a part time sex worker. In a recent interview, lead cast member Riley Keough spoke about the show and what the viewers can expect to see.
In an interview with Collider, Keough (Christine Reade) said that the TV series was "very voyeuristic," but at the same time "unbiased and non-judgemental." The producers wanted to allow the viewers to form their own opinions on the subject matter of the TV series.
In the TV series, law student Christine is introduced to the world of sex work by a friend. She finds the attention by men and the money very alluring, but her actions will have repercussions. Keough said that by the end of the first season everyone will have their own opinion about the show as well as her character and that is exactly what the producers wanted.
The protagonist of "The Girlfriend Experience" is a complex character. Keough revealed that the viewers may find themselves rooting for the character some times, but they will also see that she is not a nice person. The actress feels that people are going to either hate it or really like it.
In the first few episodes, the viewers may find it a little difficult to understand why Christine is doing the things she is doing. Keough said that this is "accurate to life," as it takes more than an hour to "get a read on" someone in real life.
Keough promises that by the end of the first season of "The Girlfriend Experience" the viewers will be able to figure out Christine. The actress teased that her character will see things falling apart around her and the way she handles this situation will show her true nature.
Credit: YouTube/ Starz
MEET IBT NEWS FROM BELOW CHANNELS