'Gilmore Girls' Netflix Revival: Melissa McCarthy says no invitation for Sookie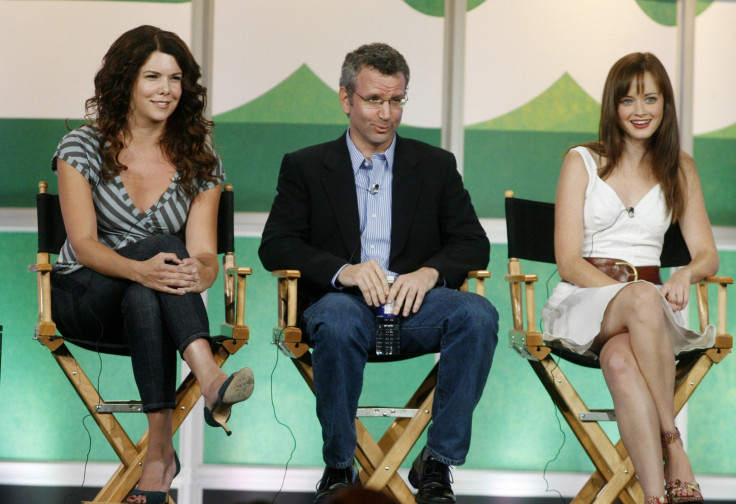 The "Gilmore Girls" revival on Netflix has been confirmed, but Melissa McCarthy, who plays the fan-favorite Sookie St James, is not a part of it – yet.
Lorelai (Lauren Graham) and Rory (Alexis Bledel) Gilmore are back in Stars Hollow. However, it seems Lorelai won't be seen with her best friend Sookie.
Like us on Facebook
"Gilmore Girls" creator Amy Sherman-Palladino has earlier said she would write a scene for the "f-- busy" actress" if she would have some time to film a scene for the Netflix show.
"Melissa was one of us. If she has a spare moment to run over [to the set] — even if for just a cameo — we would be totally game. And if it's a last-minute thing, I would write her in and we would figure it out," Palladino told TV Line.
It appears there has been some gap in communication because McCarthy has just said via Twitter that no one had invited her to be a part of the "Gilmore Girls" revival. See her tweet below:
Melissa McCarthy will be seen as Michelle Darnell in a new movie called, "The Boss." It premieres in US cinemas on April 8. Her CBS series "Mike & Molly" (with Billy Gardell) is wrapping up this year after six seasons.
'Gilmore Girls' Cast: Edward Herrmann, Kelly Bishop did crossword puzzles together
In a separate TV Line interview, actress Kelly Bishop shared her thoughts on filming "Gilmore Girls" without the late Ed Herrmann, who played her husband, Richard Gilmore, on the show.
"We always did our crossword puzzles together in the hair-and-makeup room," the actress told TV Line adding, "It's going to be hard without him."
The 90-minute "Gilmore Girls" episodes on Netflix are titled after the four seasons: winter, spring, summer and fall. The first episode is "Winter." Fans are guessing it would be a painful winter for Emily Gilmore, who would be a widow when the revival series opens. Reports are saying things would change dramatically as well for both Lorelai and Rory.
Incidentally, Kelly Bishop is co-starring with Matt Czuchry, another "Gilmore Girls" cast in the CBS series, "The Good Wife." Czuchry played Logan, one of Rory's ex-boyfriends on the show.
It remains to be seen whether Logan and the other ex-boyfriends (Jared Padalecki's Dean and Milo Ventimiglia's Jess) would be part of the revival, which is set eight years after the events of the Season 7 finale. The actors were present in a "Gilmore Girls" reunion earlier this year. They even revealed the character they wanted to end up with Rory in this Us Weekly report.
'Gilmore Girls' cast in revival on Netflix (Spoiler alert)
Fans are expecting surprises when it comes to the new "Gilmore Girls" cast. Rory Gilmore is dating someone, but details are scarce as of this writing. Rory's frenemy, Paris (Liza Weil), is coming back despite her busy schedule doing ABC's "How To Get Away With Murder." Keiko Agena, who played Lane Kim in the original series, is also coming back. See her tweet below: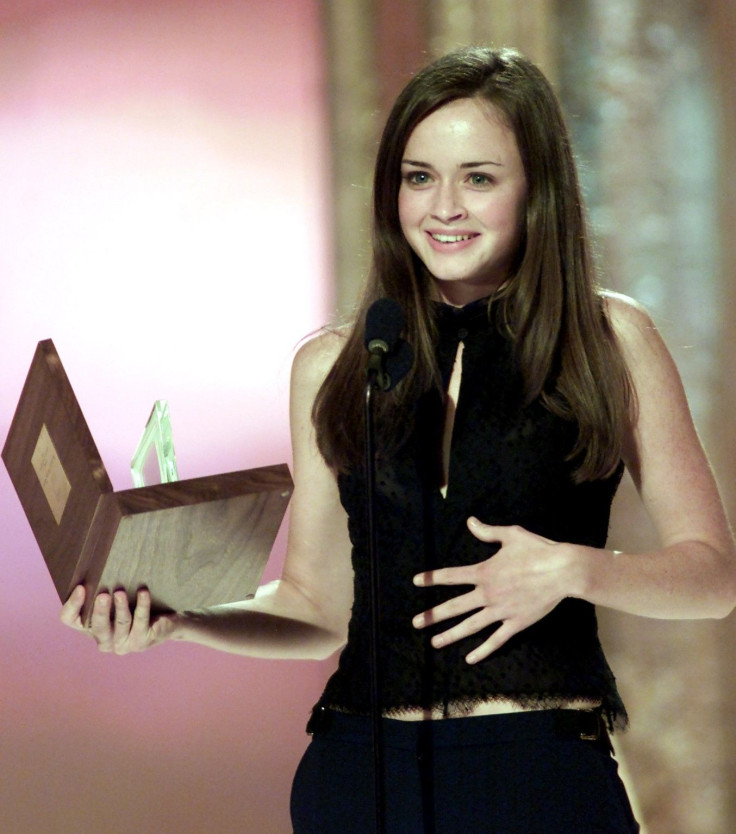 MEET IBT NEWS FROM BELOW CHANNELS