'Game of Thrones' spoilers: How a 'massive problem' turned into 'something brilliant'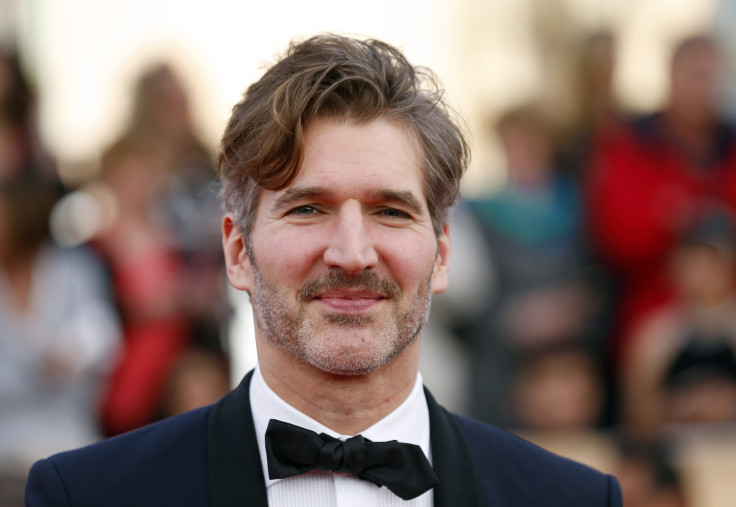 Everybody knows show producers David Benioff and Dan Weiss for their obsessive hit, high-fantasy HBO drama "Game of Thrones." However, what not everybody is aware of is that the show's pilot project was actually a complete disaster.
The show-runners recently discussed the series' pilot, labelling it a catastrophe, on the latest episode of the podcast "Scriptnotes" with show hosts Craig Mazin and John August. Benioff and Weiss also revealed how they were able to turn things around after their failure.
Like us on Facebook
Mazin and August, both well-reputed Hollywood screenwriters, invited Benioff and Weiss to discuss the shocker and some very interesting details emerged. Mazin is also a friend of the "Game of Thrones" creators, and was one of the few people who in fact saw the original pilot.
Mazin, along with few others, were asked to watch the rejected premiere, surprisingly directed by Spotlight's Oscar-nominated Tom McCarthy.
"Watching them watch that original pilot was one of the most painful experiences of my life. As soon as it finished, Craig [Mazin] said, 'You guys have a massive problem,'" said Weiss.
[Spoiler Alert] The original pilot apparently had numerous problems but the worst was that nobody understood that Jamie Lannister (Nikolaj Coster-Waldau) and Cersei Lannister (Lena Headey) were siblings in an incestuous relationship. The director had failed to establish that major plot point.
Related: 'Game of Thrones' Season 6 spoilers: Cersei Lannister is good at delivering insults, not taking them [Watch video]
According to Weiss, the only note he took was the "massive problem" comment by Mazin, which kept him up all night. Mazin had one idea for the show-runners and that was to "change everything."
Although the video of the pilot was never made public, it is known that Benioff and Weiss got to work right away, reshooting 90 percent of the pilot episode with new director Timothy Van Patten and recasting major roles, writes the Independent. Benioff and Weiss also replaced the actress who played Catelyn Stark (finally played by Michelle Fairley).
Mazin, being a friend, did have another look at the re-directed episode and was "stunned."
"That is the biggest rescue in Hollywood history. Because it wasn't just that they had saved something bad and turned it really good. You had saved a complete piece of sh*t and turned it into something brilliant. That never happens!," Mazin said about the first episode of "Game of Thrones" that everybody have come to love so much.
MEET IBT NEWS FROM BELOW CHANNELS