'Game of Thrones' season 8: Jon Snow knew nothing till table read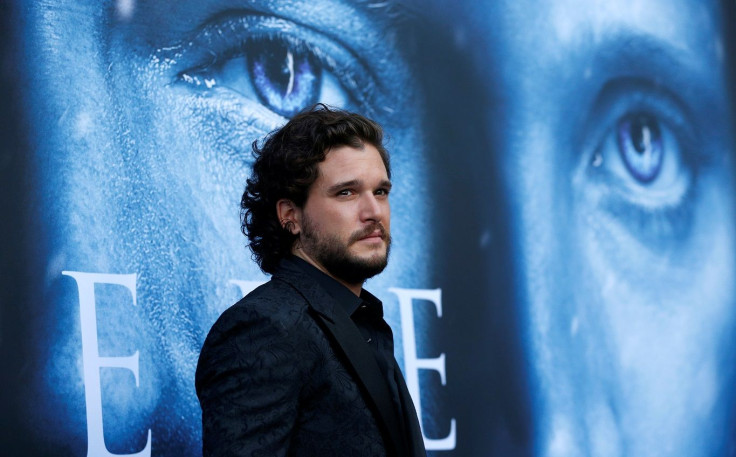 Jon Snow (Kit Harington) is best known as a man who knows nothing in the "Game of Thrones" TV series, and that is exactly what happened with Harington when it comes to the season 8 script. The actor didn't read the script until the table read with all the other cast members, even though he got them beforehand.
According to a report by EntertainmentWeekly, all the cast members got the scripts via email just a few days before the scheduled table read with everyone. The emails were well protected with multilayered password protection.
Cast members like Sophie Turner (Sansa Stark), Emilia Clarke (Daenerys Targaryen), and Peter Dinklage (Tyrion Lannister) wasted no time in reading the scripts to find out the fate of their characters, and find out how the long running TV series ends. Dinklage said that he broke his tradition of skipping to the end to find out if his character lives or dies. One actor who didn't read the scripts at all was Harington.
"I walked in saying, 'Don't tell me, I don't want to know,'" Harington said about the table read. "What's the point of reading it to myself in my own head when I can listen to people do it and find out with my friends?"
Harington reportedly cried during the table read, and he wept again later. Readers should note that this is the last season of the popular TV series, so it is understandable for the cast members to get emotional. This does not mean that Jon Snow will die in season 8.
The cast members weren't the only ones who were emotional and anxious about the last season. The producers too were concerned about the reactions to the script. David Benioff said that they knew the minute when the scripts were emailed, and they were anxiously waiting for the actors to reply.
MEET IBT NEWS FROM BELOW CHANNELS