'Game of Thrones' season 7: Video about special effects teases Daenerys riding her dragon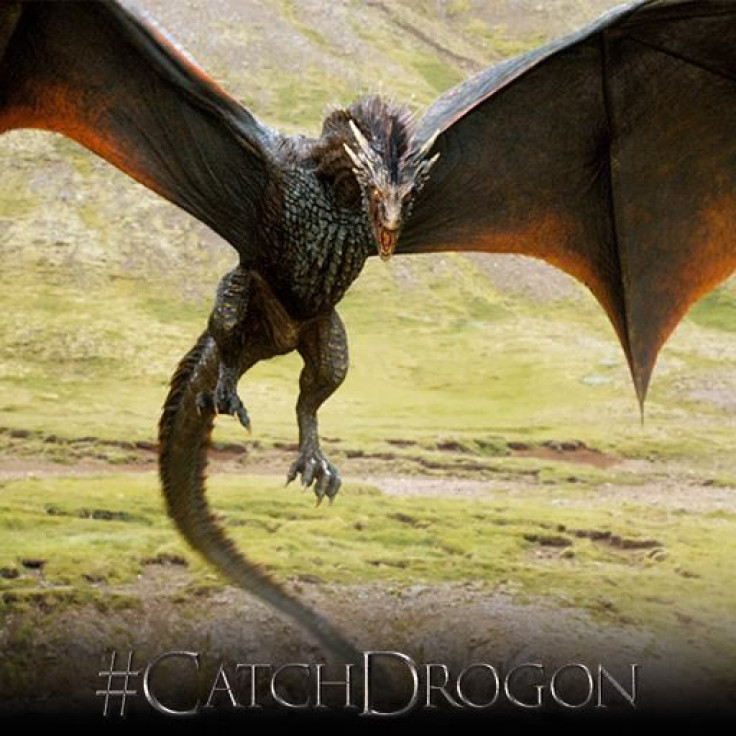 A new video teases some behind-the-scenes footage of "Game of Thrones" season 7. There are at least two major battles in the series this year. One involves Daenerys Targaryen with her dragons, while the other will be a naval battle.
Daenerys (Emilia Clarke) can be seen riding a mechanical mount that will be transformed into a dragon using visual effects. The actress is in her new queen costume and may be heading into battle on Drogon. The video also includes some of the scenes from the previous seasons that required a lot of visual effects.
The other big action sequence involves a naval battle with Greyjoy forces. Theon (Alfie Allen), a mortified look on his face, was teased in the trailer. The new video also shows how the crew members were able to achieve the smoke and sparks of the flame on ships for this sequence.
Special effects supervisor Sam Conway took viewers on a tour around some of the sets of the TV series, both from the past and the ones they built for season 7. His team handles fire, gas, water, wind, snow and smoke, which require a lot of engineering. They also handle blood, snot and everything "you can possibly imagine."
Meanwhile, a new set of stills from next season have been released by HBO. The pictures posted on Watchers on the Wall include Samwell Tarly (John Bradley) at the Citadel, learning everything he can to be a Maester. The knowledge he gains may come in handy in the final battle against the White Walkers.
There is also a picture of the fierce Lyanna Mormont (Bella Ramsey) making a speech at Winterfell. "Game of Thrones" season 7 will begin with Daenerys arriving in Westeros, so it is set to be an exciting premiere.
Credit: GameofThrones/ YouTube
MEET IBT NEWS FROM BELOW CHANNELS