'Game of Thrones' season 7 spoilers: White Walker dragon; Major character death possible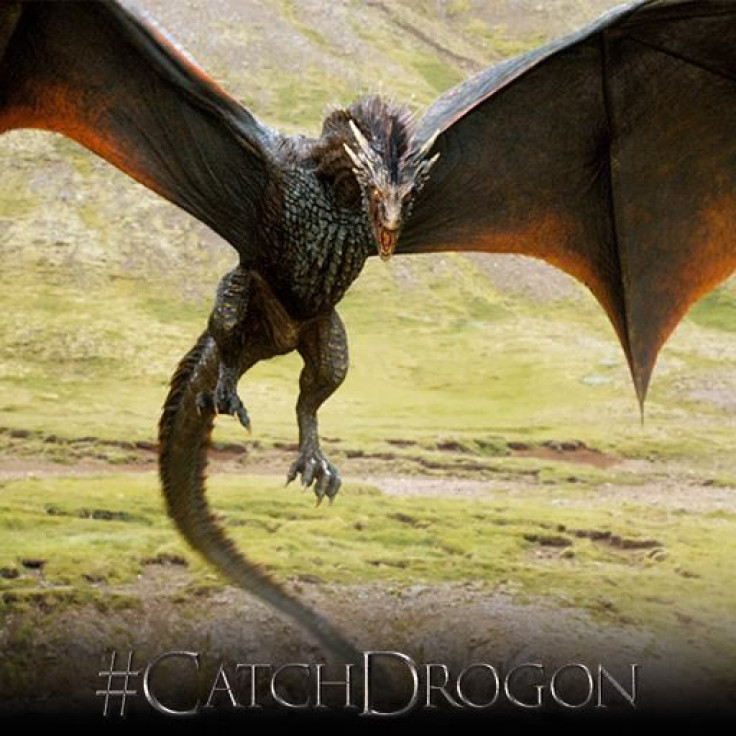 The producers and some of the cast members of the popular HBO TV series teased some details about "Game of Thrones" season 7 and also answered fan questions recently. A team from the show took part in the SXSW 2017 panel discussion, where they got nostalgic about how it all began and how far they have all come together. The following article contains plot spoilers.
Executive Producers David Benioff and D. B. Weiss took part in the panel discussion along with cast members Maisie Williams (Arya Stark) and Sophie Turner (Sansa Stark). They confirmed having just six episodes in the final season of the show, and also a cameo appearance of Ed Sheeran this year, which Benioff said was done as a surprise for Williams, Watchers on the Wall reports.
When Benioff was asked about the possibility of a "dragon White Walker," he said "maybe." This is in line with reports about one of Daenerys Targaryen's (Emilia Clarke) dragons dying in the north, and being resurrected by the Night's King to serve as his mount in "Game of Thrones" season 7.
Another big question was about why Turner still has blonde hair. Williams said that this was because Sansa is dead. The report says that this was a joke, but also notes that the panel went "awkwardly silent" at that comment. Did the actress actually spill the beans in her excitement?
The producers also teased that HBO may be working on a spin-off series, but they will not be involved in making it. Benioff said he looks forward to watching the new show.
HBO has already released a teaser for the next season, but there were no scenes from the show featured in the video. Instead, the fans got to see the sigils of the various Houses on the show, along with the release date reveal. With four months to go before the premiere it is only a matter of time before the studio releases a full trailer.
The plot will focus on Daenerys' invasion of Westeros, and her war against Cersei Lannister (Lena Headey). Apart from the conflicts of the various Houses, the show will also look at the final fight against the White Walkers and the army of Wights. The Night's King is expected to finally unleash his forces against the unsuspecting world.
"Game of Thrones" season 7 is set to premiere on July 16. The show will have just seven episodes this year.
Credit: YouTube/ GameofThrones
MEET IBT NEWS FROM BELOW CHANNELS