'Game of Thrones' Season 7 spoilers: Find out where Daenerys will land in Westeros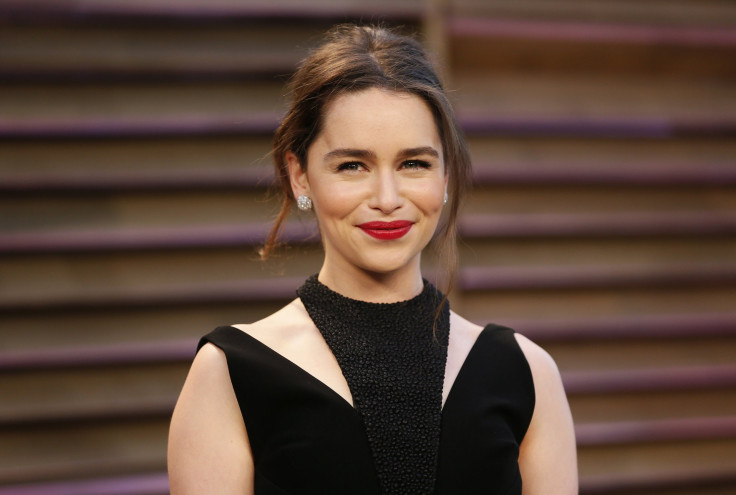 A leak about "Game of Thrones" Season 7 reveals where Daenerys Targaryen will land in Westeros. The character had finally set sail with her army and dragons in the previous season. Many of the scenes related to the character will be shot in Spain this year.
[Spoiler alert]
According to a report by Watchers on the Wall, Daenerys (Emilia Clarke) is heading towards King's Landing. Sources have reportedly revealed that the fans will get to see Dragonpit in the city.
The Dragonpit, as the name suggests, was once used to house the dragons of the Targaryens. With all the magical creatures dead the building was destroyed and now it is the ruins that remain. With Daenerys back with her children; the old building may once again have purpose.
The report points out that some of the filming locations in Spain had previously indicated that the Dragonpit will be featured in "Game of Thrones" Season 7. Although there has been no official confirmation yet, it has been speculated that these scenes will be filmed at the Roman ruins called Italica found in Santiponce, Seville. The confirmed filming locations in Spain are Sevilla, Caceres, Almodovar del Rio, Santiponce, Zumaia and Bermeo. Filming will be based in Northern Ireland as always, and the crew will travel to Iceland this time to film additional scenes.
The report teases a major battle between Daenerys and Cersei Lannister (Lena Headey). Cersei has just taken the Iron Throne, and without her children to hold her back the character is expected to be ruthless in her actions.
With just two seasons remaining, the TV series is racing towards an epic finale. Speaking with Variety, cast member Maisie Williams (Arya Stark) said that it is time to "wrap this up," and described the ending as "very special."
Filming of "Game of Thrones" Season 7 will start late this year, as winter has finally arrived on the show. So, the filming can't take place in "sunny Belfast," Williams pointed out.
MEET IBT NEWS FROM BELOW CHANNELS