'Game of Thrones' Season 7: First teaser trailer video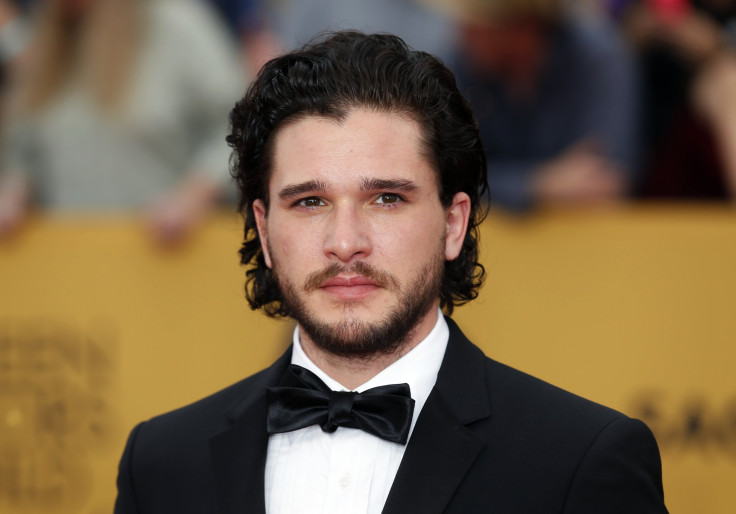 A video of the first teaser trailer of "Game of Thrones" Season 7 has surfaced online. The brief scenes from the show focus on the Stark siblings, but Bran is missing. Filming of the TV series is still ongoing, however, a majority of the scenes have already been filmed.
The teaser aired during the recent episode of "Westworld" TV series. The main Stark characters Sansa (Sophie Turner), Jon Snow (Kit Harington) and Arya (Maisie Williams) are featured in the trailer. The video hasn't been released online, but has been posted on YouTube by some of the fans.
[Spoiler alert]
The first scene is of Jon Snow having a conversation with what appears to be his sister Sansa. The two characters are in Winterfell, which they were able to capture in the last season by defeating the Boltons.
Sansa did not seem pleased that Jon got the major credit for their victory, even though it was her strategy of using the army of the Vale that eventually got them a decisive win. Tensions between the siblings are expected to rise in "Game of Thrones" Season 7, as Harington's character plans his next move against the Night King and at the same time deal with the politics of Westeros.
The second scene in the trailer is of Sansa near the weirwood tree at Winterfell. The tree will be of some significance going forward as Bran (Isaac Hempstead Wright) will need it for his visions. More Stark reunions are expected next year as all the storylines converge.
The last scene in the "Game of Thrones" Season 7 is that of Arya on a horse. The character reached Westeroes in the last season and began with her revenge against the Freys. If news of the defeat of the Boltons spreads across the realm, she is sure to travel north and support her only surviving family members.
MEET IBT NEWS FROM BELOW CHANNELS