'Game of Thrones' Season 7 spoilers: Sex and The Wall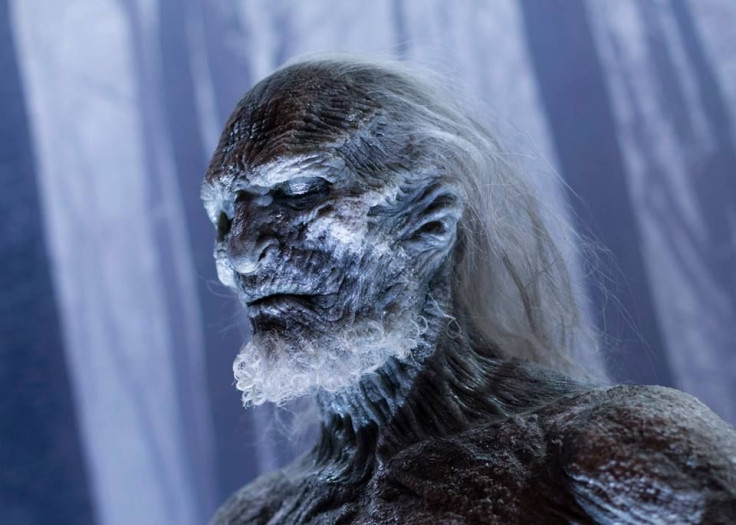 The plot leak of "Game of Thrones" Season 7 reveals details about a major sex scene between two important characters and also about the future of The Wall. The invasion of the Night King and his army is set to begin next year.
[Spoiler alert]
According to a Reddit post, a major portion of the plot next year will focus on the procedure to bring down The Wall. The great ice barrier of the north is the only thing that is keeping the Night King and the White Walkers from marching into Westeros, and it is the key for the villains to break through it.
There are multiple things that appear to have a combined effect on the fall of the Wall. First, Bran (Isaac Hempstead Wright) will cross into Westeros in the premiere episode. The Night King already has his mark on the boy, so that will help him overcome any magic that has been stopping him.
The big event in "Game of Thrones" Season 7 is the death of Viserion. The dragon will reportedly be reanimated by the Night King and serve as his mount. Using the massive beast, The Wall will be brought down next year.
An interesting point to note is that while The Wall falls, Daenerys (Emilia Clark) and Jon Snow (Kit Harington) will be having sex. Is the act of them coming together in some way connected to the invasion of the White Walkers?
All the armies of Westeros come together initially to face this common threat. However, Cersei (Lena Headey) will go back on her word and won't send her troops to battle, hoping that Daenerys and Jon Snow's army suffers heavy losses and she can emerge stronger in the end.
The Wall will reportedly fall in "Game of Thrones" Season 7 finale episode. So, the last season will focus on the final battle between the people of Westeros against the White Walkers.
MEET IBT NEWS FROM BELOW CHANNELS