'Frozen 2' release date set for 2019; Full Disney release schedule revealed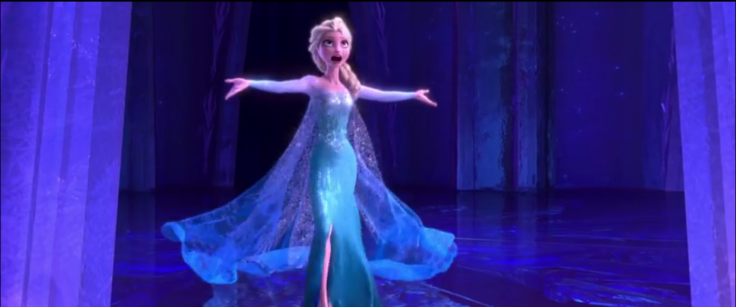 The "Frozen 2" release date has recently been confirmed to have a launch in 2019. A highly anticipated follow-up to the first film, the sequel will have Chris Buck and Jennifer Lee returning as directors. Additionally, Josh Gad will be reprising his role as the beloved snowman Olaf. Though Kristen Bell and Idina Menzel — who voice Anna and Elsa, respectively — have only reprised their roles in "Frozen" specials, the two actress have yet to show any returning work for the sequel. With the film's release date now in the horizon, however, it is expected that the two stars will return to the recording studio for the sequel soon enough.
According to the Disney Animation Twitter account, the sequel will be hitting theatres on November 27, 2019. It remains unclear if this applies to an Australian release as well, but it's worth noting that along with the "Frozen" sequel's release date, Disney has also updated their release schedule with other films that fans can look forward to.
One such film is the upcoming live-action adaptation of "Lion King," which is slated for a release in July 2019. Several other Disney projects have been given their own respective release dates, including movies under Lucasfilm and Marvel, seeing as Disney owns the rights to the films of the aforementioned companies. With that said, "Star Wars: The Last Jedi" will be seeing a release this December 15, while the still untitled "Star Wars: Episode IX" has a slated release for May 2019.
On the Marvel front, "Black Panther" will be having a February 2018 release date, while "Avengers: Infinity War" is slated for May of the same year. "Ant-Man and the Wasp" will be seeing a release in July 2018, whilst "Captain Marvel" and "Avengers 4" (listed as "Untitled Avengers" as per Independent) will be hitting theatres in March and May of 2019, respectively.
While the announcement of the release date for several of these Disney films may seem premature to some, it will most definitely affect the movie industry as a whole. This is due to the fact that other competitors can make use of this schedule in order to find the right timing for their own releases so as to not be overshadowed by the upcoming Disney films which have their own large followings.
Besides the "Frozen 2" release date, other Disney films with set release dates include "The Incredibles 2" (June 15, 2018), the live-action "Mulan" film (November 2, 2018) and "Toy Story 4" (June 21, 2019). 2020 projects have also received their anticipated release dates, though many of them remain untitled for now.
MEET IBT NEWS FROM BELOW CHANNELS