'Final Fantasy 7' remake release date highly unlikely to reach 2018 launch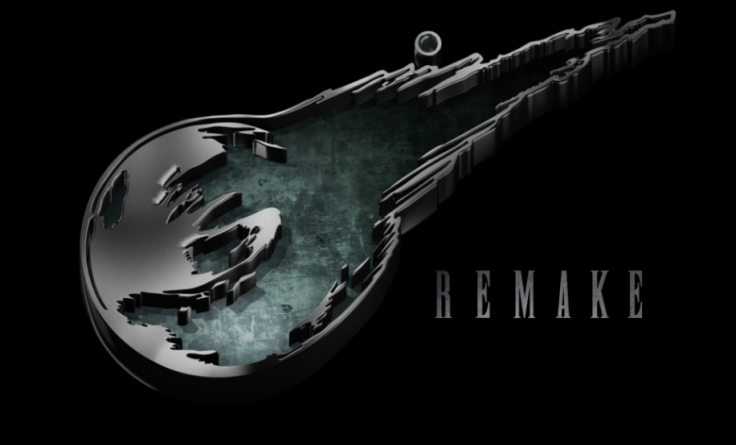 Square Enix has a lot on its plate, what with fans awaiting eagerly on upcoming titles such as "Kingdom Hearts 3" and the "Final Fantasy 7" remake. Unfortunately for those anticipating the aforementioned projects, these games may be seeing delays in their respective release dates. At most, the titles might be seeing April 2018 releases, but even then it seems unlikely. News of the targeted release dates came in the form of an investors document via NeoGAF that showed the company's upcoming projects.
Whereas other titles — such as "Final Fantasy XII: The Zodiac Age" and "Dragon Quest XI" have either specific release dates or release years, "Kingdom Hearts 3" and the remake for the seventh "Final Fantasy" game have been filed under "FY2018 and beyond." What this may indicate is "Fiscal Year 2018," thus leaving the titles to see a launch by April 2018 at earliest. Such news came as no surprise to fans, as the likelihood of these games launching within this year had already seemed highly unlikely right off the bat. On the other hand, other fans have speculated that the titles might see a 2019 release instead, but for the remake, some netizens have pointed out that the wait might be much longer than anticipated. This is due to the fact that the remake will be released as episodes and thus, intervals between releases of these episodes will only add to the waiting time for the actual remake to come full circle.
The director for both titles, Tetsuya Nomura, shared that despite his upcoming project still having a long way to go, he wants to reveal some progress at an upcoming event somewhere down the road. "Last year, I didn't put out much information on either title, but this year I want to show our progress at an event somewhere," Nomura said, as per GameSpot. "The release of the titles themselves still have a way to go. But there are many titles releasing this year, if you can wait for any 'surprises.'" What these 'surprises' might be remains unknown, but fans are not all that hopeful for a near release date for either title anytime soon.
Whereas the "Kingdom Hearts" franchise first launched in 2002 for the PlayStation 2 — releasing several spinoff entries leading to this day — "Final Fantasy 7" was introduced to the world in 1997 for the PlayStation. It released several spinoff titles as well, including "Crisis Core" and "Dirge of Cerberus." The "Final Fantasy 7" remake will be joining the ranks of other Square Enix titles who are paving their way into high definition remake territory, such as recent "Kingdom Hearts" titles and the upcoming "Final Fantasy XII: The Zodiac Age.
MEET IBT NEWS FROM BELOW CHANNELS