'Fantastic Four' Plot: Movie Similar With 'Chronicle,' Says Director Matthew Vaughn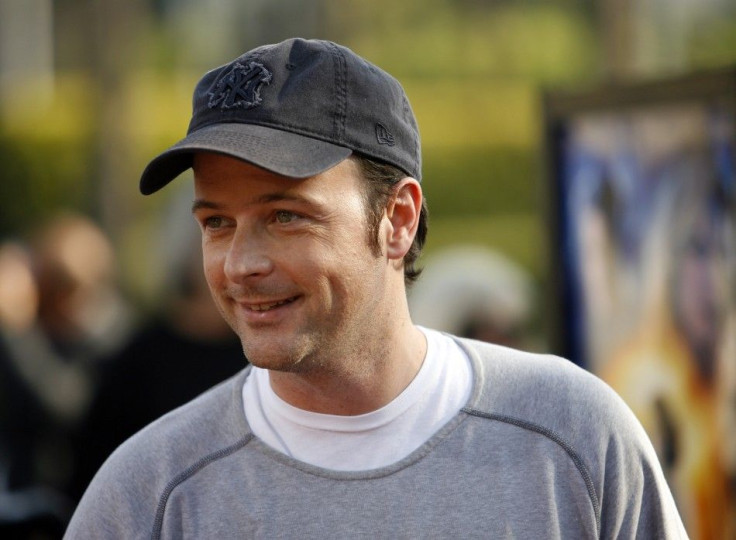 Matthew Vaughn claimed to have already seen the "Fantastic Four" reboot and called it "good." Just how good it is remains unclear. However, the "Kickass" director did say Josh Trank's movie reminds him of another sci-fi film titled "Chronicle."
Flickering Myth caught up with the director while on his promotional tour for his movie "Kingsman: The Secret Service." In an exclusive interview, Vaughn announced his all-out support for John Trank's version of the comicbook adaptation and hoped that the world will also like the director's vision for "Fantastic Four."
"I've seen the movie, it's good," he said. Vaughn even likened the reboot to Trank's previous movie, "Chronicle." He supposed that if fans liked the movie, then they're bound to feel the same for the reboot. "I thought Chronicle was a fantastic movie, and [Josh] Trank has gone off and done his version of 'Fantastic Four,'" he added.
Whether Matthew Vaughn's statements are to be taken as a "spoiler" remains uncertain. According to JoBlo the director is just being nice considering "Fantastic Four" and "Kingsman: The Secret Service" are both being produced by Fox. However, what's certain is Vaughn's dedication in "backing Josh Trank's vison" and hopes for the same from everyone else.
According to Screenrant, it's not hard not to see the similarities between "Fantastic Four" and "Chronicle." The latter tells the story of three friends who acquire superpowers from an unknown source. In the process, they fight teen angst amidst their newfound superhuman abilities. As per Screenrant, the reboot will basically tackle the same storyline. Likewise, the site supposed Josh Trank also used the same found-footage format in making the movie, much like what he did with "Chronicle."
"It's actually a story closer to the Ultimate Fantastic Four comics of the 2000s, but it's definitely in the same wheelhouse as Chronicle," writer Kofi Outlaw said.
"Fantastic Four" comes out in U.S theatres on Aug. 7, 2015. It stars Miles Teller as Mister Fantastic, Kate Mara as the Invisible Woman, Michael B. Jordan as the Human Torch, Jamie Bell as Thing and Toby Kebbell as Doctor Doom.
To report problems or leave feedback on this article, email: t.diente@IBTimes.com.au.
Source: YouTube/Flickering Myth
MEET IBT NEWS FROM BELOW CHANNELS