Evangeline Lilly receives apology from 'Lost' creators, producers years after show ended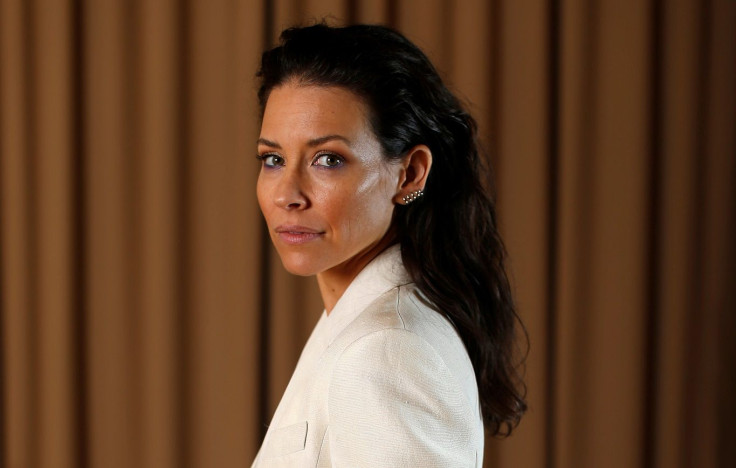 Evangeline Lilly has received an apology from "Lost" producers eight years after the show ended. The Canadian actress, who currently stars in "Ant-Man and the Wasp," recently recounted incidents wherein she was forced into doing partially naked scenes.
Lilly, who turned 39 on Friday, told The Lost Boys podcast that she felt she was coerced into removing her clothes for a scene in the Emmy Award-winning drama series. She said she was "mortified" and was left in tears after the scene.
"In season 3, I'd had a bad experience on set with being basically cornered into doing a scene partially naked, and I felt I had no choice in the matter. And I was mortified and I was trembling and when it finished, I was crying my eyes out and I had to go on do a very formidable, very strong scene thereafter," Lilly, who played fan-favourite Kate Austen in the show, said.
There was another scene in season 4 where her character was supposed to show skin again while undressing. But even though she insisted that she take command of the scene, she was still overpowered.
"In season 4, another scene came up where Kate was undressing and I fought very hard to have that scene be under my control and I failed to control it again. And so I then said, 'That's it, no more. You can write whatever you want, I won't do it. I will never take my clothes off on this show again,' and I didn't."
"Lost" creators and executive producers J.J. Abrams, Damon Lindelof, Jack Bender and Carlton Cuse have now issued a joint statement to apologise to Lilly. They said that there was no excuse that she was made to feel unsafe at work.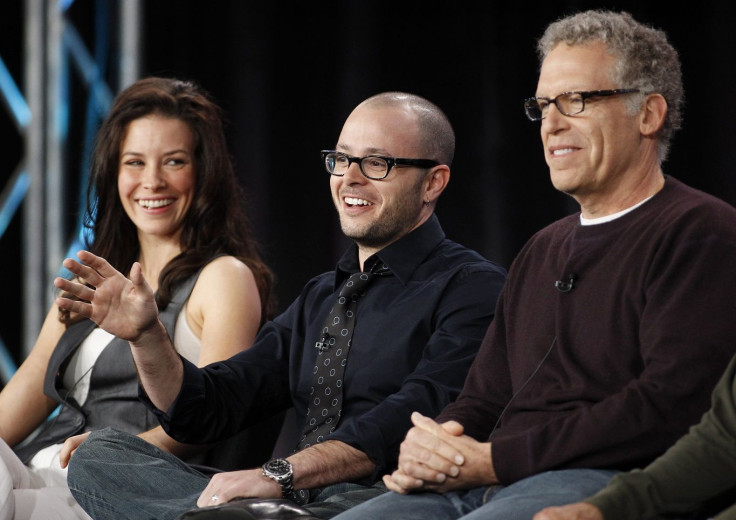 "Our response to Evie's comments in the media was to immediately reach out to her to profoundly apologise for the experience she detailed while working on 'Lost,'" the statement (via Deadline) reads. "We have not yet connected with her, but remain deeply and sincerely sorry. No person should ever feel unsafe at work. Period."
Lilly has yet to respond to the apology.
Being forced to be naked in front of the camera was not only her concern. In May, Lilly recounted a time when her life was put into danger by a "misogynistic" stunt coordinator, who was apparently punishing her for refusing his wish to have a stuntwoman do a stunt.
In a panel discussion about women in the stunt business, she said the skin of both her forearms were flayed during a stunt went wrong on the set of "Lost," and it was no accident. She said an unnamed stunt coordinator deliberately forbid her to wear protective gear because he was punishing her for defying him.
"I felt it was him saying, 'I'm going to put you in your place for standing up to me,'" she said. "It was either cow to his power or hut myself. I was in my 20s then. Now, I would probably back down."
"Lost" ran for six seasons from 2004 to 2010. During the course of the show, Lilly went on to garner multiple nominations from various award-giving bodies, including Golden Globe Awards.
MEET IBT NEWS FROM BELOW CHANNELS