Disney's 'Gravity Falls' reveals gay couple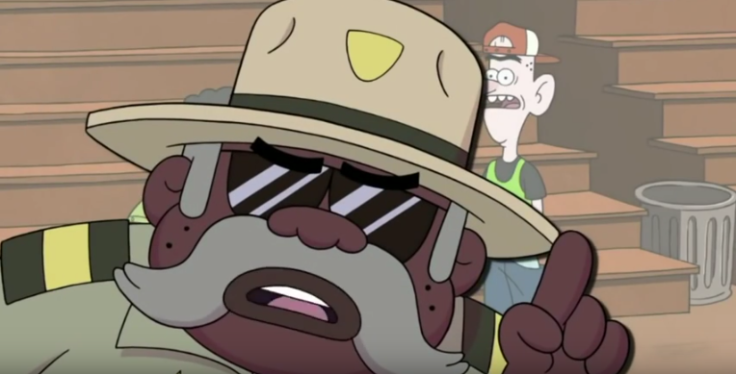 Amid a week of the much-talked Manny Pacquaio's gay slur, Disney Channel's popular cartoon series "Gravity Falls" made it known that two of its animated characters are gay.
In its final episode aired recently, Disney put to rest fans' speculations by confirming that Sheriff Blubs and Deputy Durand are in fact, in love with each other. In one scene, the two police were threatening to use the taser gun on anyone who asks them too many questions. They then professed that they are mad with power "and love!"
In an earlier question and answer on Reddit, "Gravity Falls" creator Alex Hirsch opened about putting an LGBT character in the show. Hirsch admitted that he wanted to, but was afraid he wouldn't be allowed. "I would love to but I doubt they'd ever let me do it in kids TV But man I would if I could," he said.
"Gravity Falls" fans took to Twitter to express their excitement over this part of the "Gravity Falls" finale.
In 2014, Disney's first-ever lesbian couple made a debut on the family sitcom "Good Luck Charlie." The show, which follows the story of Duncan family dealing with the arrival of a fourth sibling named Charlie. During one episode, Charlie's playmate, Taylor, was revealed to have two moms.
"This particular storyline was developed under the consultancy of child development experts and community advisors," a Disney Channel spokesperson told TV Guide. "Like all Disney Channel programming, it was developed to be relevant to kids and families around the world and to reflect themes of diversity and inclusiveness." Miley Cyrus once starred in Disney's "Hannah Montana," which follows the double life of Miley Stewart, who lives both as an ordinary teenager and a famous pop singer.
MEET IBT NEWS FROM BELOW CHANNELS