'Death Stranding' spoilers: new creatures hinted by Hideo Kojima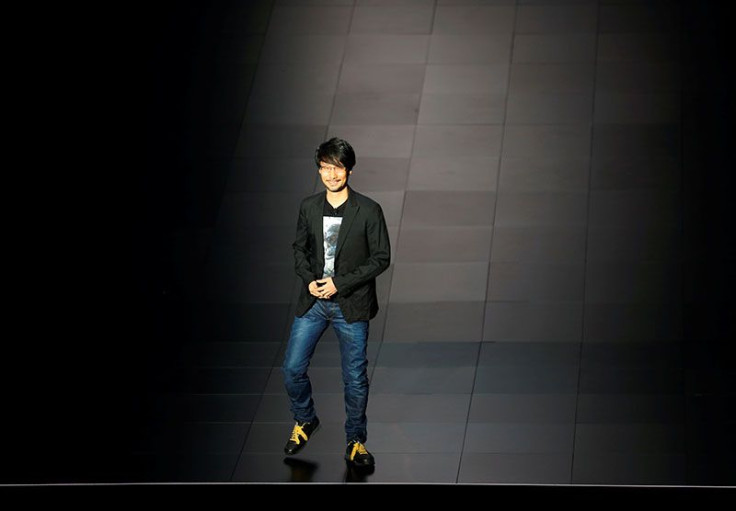 New "Death Stranding" spoilers may have come to light thanks to none other than the video game's creator himself, Hideo Kojima. Recently, Kojima posted an image of an odd-looking creature that seemed to be a hybrid of a cockroach and an amphibian. The picture was posted on Kojima's Twitter account with no caption or context whatsoever, but itching fans have speculated that this might be a vague teaser of what is to come in the upcoming Kojima Productions project.
Though Kojima has yet to address such rumours, this has not stopped fans from coming up with theories of their own regarding his upcoming video game. This is especially since not a lot of details have been revealed regarding Kojima's latest project, thus keeping many fans in the dark as to what can be expected from the game. At most, what Kojima has revealed is that his new game will not be of the horror genre.
In an interview with Glixel, Kojima shared that while his new project was considered a spiritual successor to 2014's "P.T.," he will be exploring a title that will have a more unique delivery than anything. "I don't have a dark mindset in particular," Kojima explained. "Death Stranding is not a horror game. I just wanted to make something that looks very unique, something you haven't seen before, something with a more artistic slant to it. I'm not pursuing a dark aspect to the game."
As some fans may recall, Kojima was previously attached to "P.T." — referred to as "Playable Teaser" — which served as a demo for the then upcoming "Silent Hills," an extension of the "Silent Hill" video game series. Originally, "P.T." served as an interactive teaser for "Silent Hills," and at the time, Kojima was still working with Konami. However, upon Konami severing ties with Kojima, "Silent Hills" was ultimately cancelled. The announcement of "Death Stranding" fuelled speculations that Kojima would be continuing "Silent Hills" on his own under a new title, especially since Guillermo Del Toro and "The Walking Dead" star Norman Reedus were attached to the game in spite of their previous inclusion to "Silent Hills."
What fans can expect from Kojima's upcoming game has remained unclear, especially with the director keeping mum on more details. Even the game's trailer itself has not been given much explanation, thus prompting many fans to come up with ideas of their own for what the game may bring. While the "Death Stranding" release date has yet to be announced, the game is set to be a PlayStation 4 exclusive.
MEET IBT NEWS FROM BELOW CHANNELS