'Death Note' series on Netflix will soon have its teaser trailer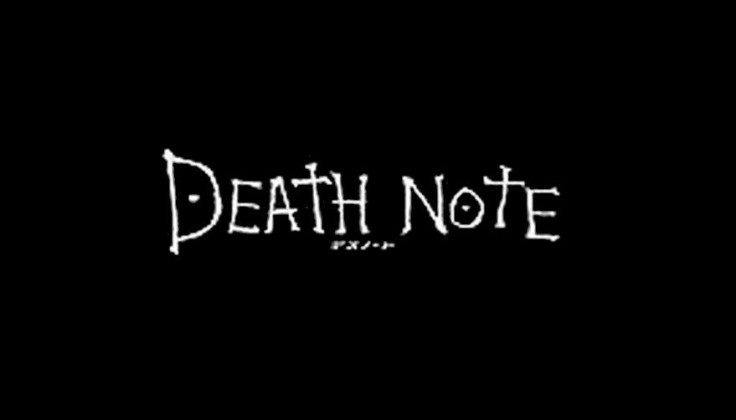 A new series is set to debut on Netflix and it will be a reboot of the manga/anime series "Death Note." The series will be a live adaptation of the horror/psychological/action manga written by Tsugumi Ohba.
The upcoming "Death Note" series will be directed by Adam Wingard, who also directed "The Guest" and "The Blair Witch" sequel. The series has been in production for quite some time now. But due to Wingard's prior commitments with other projects, the development of the series remake was forced to a standstill.
But now that the director has taken a load off his plate in terms of movie and television projects, he is now ready to venture on this manga reboot. To show his excitement, Wingard teased "Death Note" fans with a picture of a scribble that says "Death Note teaser coming soon stop asking" on his Instagram account.
Wingard has revealed that the upcoming Netflix live-action manga adaptation series is in the final stages of editing. The series is dated to be released sometime in the year 2018. Netfilx won the rights to the franchise's adaptation over other major studios including Warner Bros.
The Netflix original series will be following the plot of the manga. The story will revolve around Light Turner (Light Yagami in the original story), who is played by Nat Wolff. Turner is a young man who happens to stumble upon a supernatural notebook known as the "Death Note." The said notebook is owned by Ryuk, a death god (Shinigami) who happens to take interest on how Turner will use the "Death Note."
The character of Ryuk will be transpired in the series using a computer generated imagery (CGI) method. He will be voiced by none other than the Green Goblin actor, Willem Dafoe.
The story continues with Light using his new found god-like power to kill those whom he deems unworthy of life. The mysterious and sudden deaths of Turner's victims have eventually caught the attention of the police and his rival L, who happens to be the best detective there is. The boy-genius L will be portrayed by "Atlanta" actor Keith Stanfield.
Although many "Death Note" fans have expressed their doubts and dismay regarding this particular casting, Wingard assures that Stanfield is the best choice for L. Stanfield's haunting stare during his roles in "Dope" and "Short Term 12" will bring justice to the emotionless and lifeless expression that L portrays in the manga.
Wingard's series adaptation of "Death Note" has some big shoes to fill. The previous Japanese "Death Note" movie has gained a lot of disappointment from many manga fans. These anime enthusiasts will now be even more particular and observant if the upcoming series would satisfy their expectations. Wingard would perhaps do a better job in transforming the manga into a series worthy live-action adaptation.
MEET IBT NEWS FROM BELOW CHANNELS