Crime writer Candice Fox on why 'Blacklist' is such a beloved show on TV [Exclusive]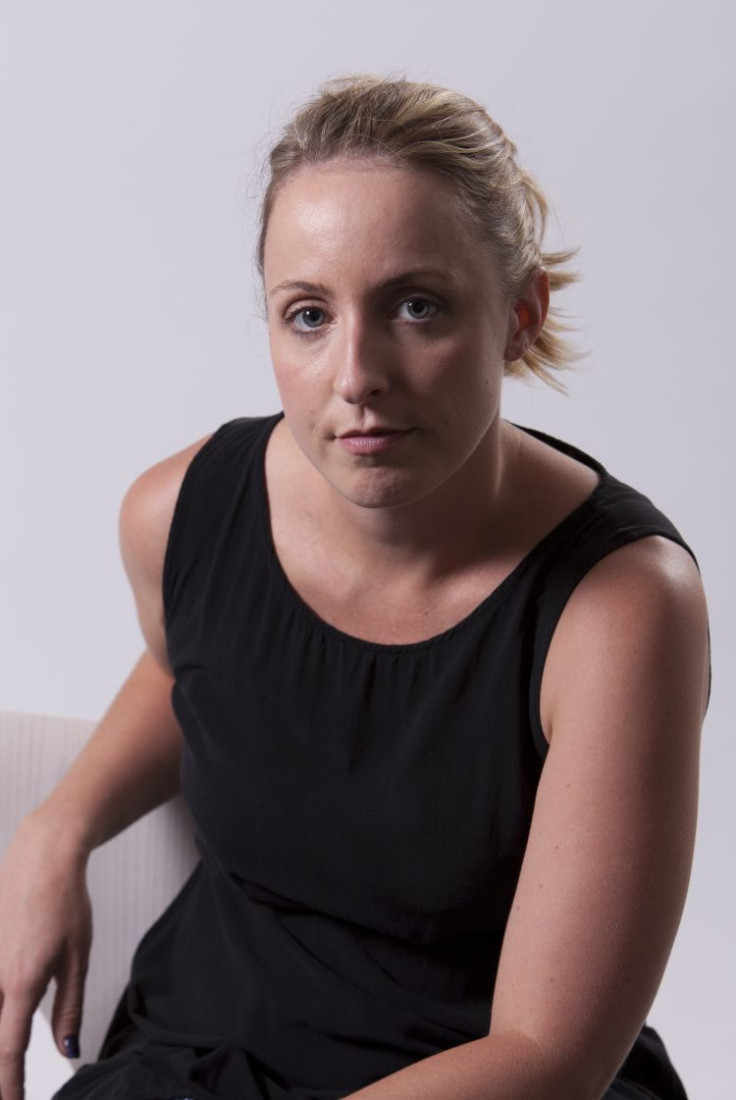 The journey of Raymond "Red" Reddington (James Spader) continues. "Blacklist" season 5 is set to premiere on Sept. 27. The DVD of season 4 is currently available for purchase. In an exclusive interview with International Business Times Australia, crime writer Candice Fox shared her insights on why the long-running TV series is such a big hit.
Fox is the middle child of a large, eccentric family from Sydney's western suburbs composed of half-, adopted and pseudo siblings. The daughter of a prison parole officer and an enthusiastic foster-carer, she spent many of her early Christmases travelling to a Sydney correctional facility in the family minibus to knock on prison cell windows, run around the razor-wired yard and eat fruitcake prepared by inmates.
In 2015, Fox began collaborating with bestselling author James Patterson on a series of books featuring Detective Harriet "Harry" Blue. Her books "Hades," "Eden" and "Fall" are published with Random House Australia and are in multiple translations. "Hades" and "Eden" both won Ned Kelly Awards presented by the Australian Crime Writers Association.
International Business Times Australia: You are described as the "queen of crime." How did that happen? When did you first fall in love with the genre?
Candice Fox: The Queen title just sort of slowly emerged! I don't know who's responsible for it exactly. I feel a little cheeky about it, because there are certainly some other wonderful, very talented women in the genre and more emerging all the time. I came around to writing crime in a roundabout way. I fell in love with Anne Rice's vampire chronicles as a teenager, so all I wrote was supernatural stuff. But I knew a lot about crime – my mother was an avid foster parent, so there were often cops in the house dropping off kids from violent and criminal backgrounds, and my dad worked in a prison so his work stories were full of criminal tales. I wrote my first straight crime novel at 21 or so – "Hades," and after four failed manuscripts it was the one that was accepted, so I guess it's where my writing showed the most promise.
IBTimes: What's your opinion about "The Blacklist" and the lead characters Red (James Spader) and Elizabeth (Megan Boones)?
Fox: What I liked about "The Blacklist" from the outset was the lack of sexual chemistry between Red and Elizabeth – having a male/female pair of detectives always tempts that sort of interaction and it gets old real fast (except in the case of Stabler and Benson from "Law and Order," an anomaly, in my opinion). I like that James Spader isn't your typical heart-throb type but an intellectual and that Elizabeth is so self-assured, even in the face of real traumas. They're very respectful of each other. It's a real joy to watch.
IBTimes: "The Blacklist" uses a formula that focuses on a new criminal in every episode, as well as a main arc every season. It has been four years but there's still no fatigue within the fan base. How do you think the show pulled this off?
Fox: I think there's a good combination of heart-pumping action and slow-burning personal drama. If you have too much of either, you tend to lose fans. There have been a lot of "psychological" thriller shows around lately that are very enamoured with their own supposed complexities, and sometimes you just get tired of the build-up and want something physical to be at stake. "The Blacklist" thrives on sudden, well-planned violence between some very emotional connections between characters. It's balanced well.
IBTimes: When it comes to specific crimes, criminals and forensic evidence and investigation on the show, have you found any missteps? How authentic are these elements on the show?
Fox: Look, of course there are leaps in reality in this type of show, and I've found a lot of those seemed to centre around how much funding the and technology (the show) seems to have – I'm sure there are some government agents out there who would love to have the kind of gear and access employed on the show at times. And no one ever seems to do any paperwork! But people shouldn't be watching this show expecting it to be side-by-side with reality. It's not promising to be real-life – it's promising to be exciting, heart-breaking, romantic and terrifying, and honestly that's what I'd prefer!
IBTimes: You are working on your next novel with James Patterson. What can you tell our readers about this book?
Fox: Well, James and I are currently working on the third novel in the Detective Harriet Blue series. I can't tell you much without giving everything away! But it's a cat-and- mouse chase this time, a fugitive-style game and not a who-dunnit. All your favourite characters from the first two novels and the novella will be back –Harry, Tox, Pops and Whitt. We're having loads of fun with it, and hope fans will, too.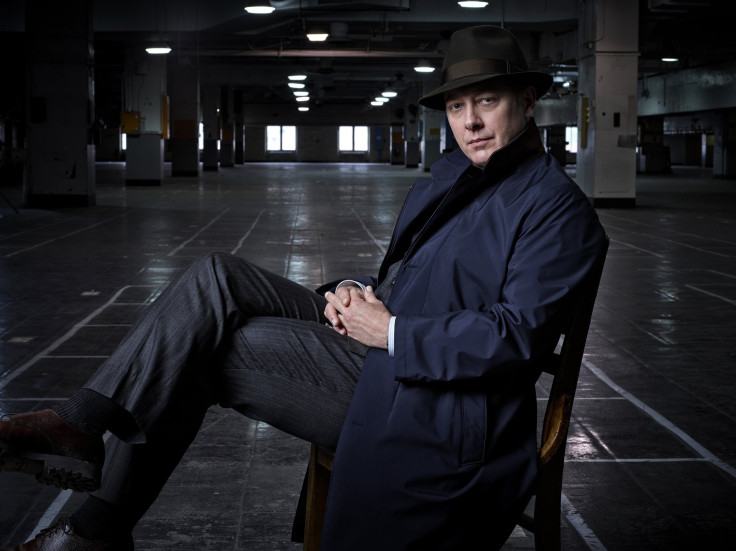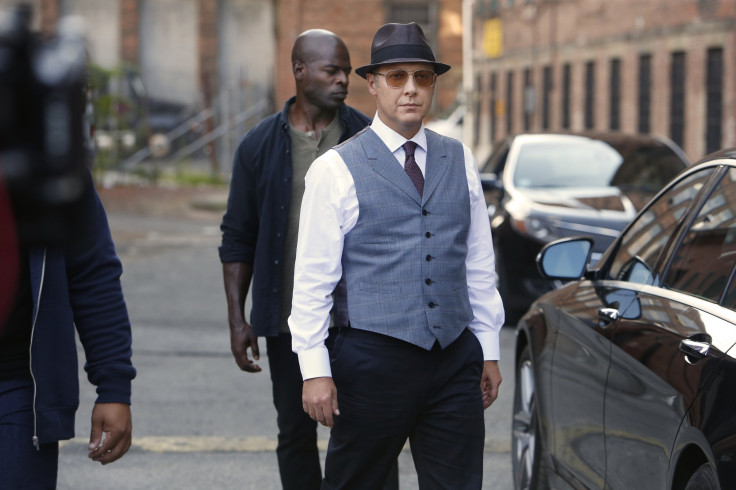 MEET IBT NEWS FROM BELOW CHANNELS