'Vikings' season 6: Showrunner considers filming in India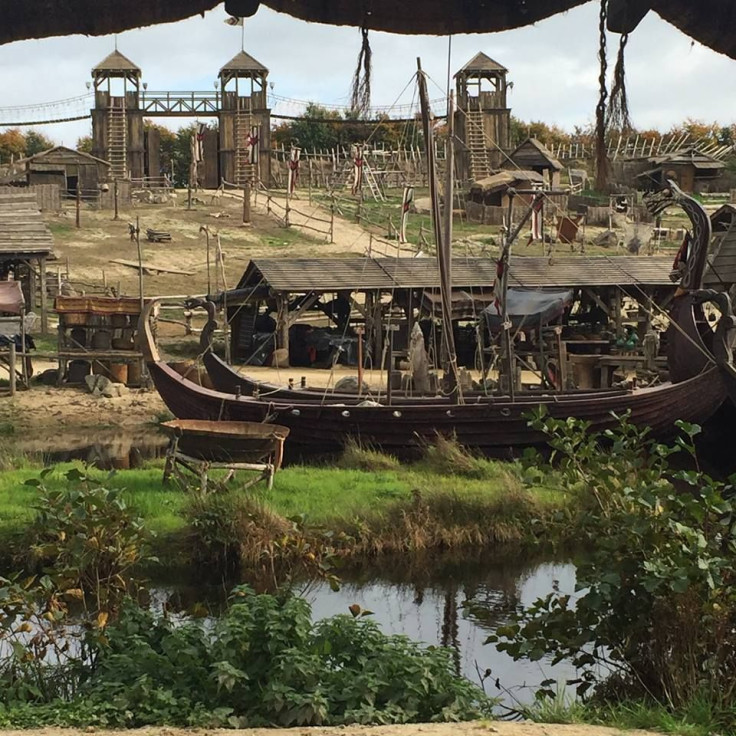 The TV series "Vikings" has come a long way from the humble origins of Ragnar Lothbrok (Travis Fimmel), a man who began the show with an ambitions dream of exploring new worlds. Keeping his dream alive are his sons at the moment. Now, executive producer Michael Hirst is going one step further by considering filming in India.
Fans have already seen the cast and crew go to faraway locations like Iceland and Morocco, and it has already been confirmed that the team is heading to Russia for season 6. But Hirst is willing to experiment more and take his team as far as India to film some exotic scenes.
In a telephone interview with IANS, Hirst was asked if he would ever consider filming in India, Business Standard reports. The producer liked the idea. He pointed out that the common complaint about the filming locations is that they never go to some place warm.
"So the crew would love to go to India," he said. The producer added that he will ask the other producers to check the feasibility of the idea.
At the moment, however, Hirst has to focus on season 6. Filming is taking place in Ireland. Even though the show has been running for a long time now, there's no hint of fatigue for Hirst; he continues to be passionate about the project.
"I am surprised that I am still as excited now as the time when we began... I have written 70 episodes so far and now I am writing 20 episodes, but I am still as engaged with the show as I ever was. I think it is an amazing show with lots of talented people," he added.
The cast members are ready to film another adventure for season 6. Lead actor Alexander Ludwig (Bjorn Lothbrok) is already on location in Ireland.
Credit: Alexander Ludwig/ Instagram
Credit: Katheryn Winnick/ Instagram
MEET IBT NEWS FROM BELOW CHANNELS