Commonwealth Bank of Australia partners with Airtasker for identity verification deal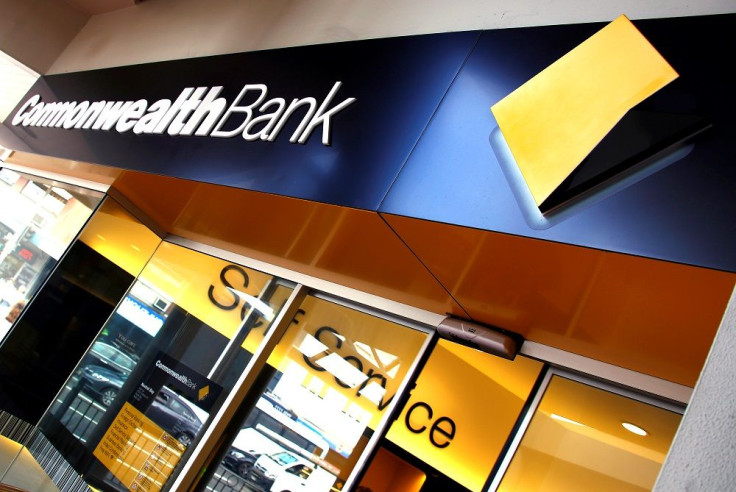 Commonwealth Bank of Australia (CBA) and Airtasker has teamed up to increase users' reputation as users handle their business. The pilot program would allow CBA customers to prove their identity by adding a CommBank Identified badge to their Airtasker profile.
"CBA is focused on simplifying and enhancing customer experiences through its existing digital banking solutions. As our customers continue to use emerging online services, we believe we also have a role to play in enhancing that experience," Commonwealth Bank Executive General Manager of Digital Pete Steel said in a statement. Steel added that trust remained as the number one priority of the company. He said that identity verification would be one of the areas that the company could add value.
"Trust is the fundamental pillar of what makes the Airtasker marketplace work," Airtasker CEO Tim Fung said. "For Airtasker, this is the first step in a broader project around verifying identity, skills, certifications and achievements." He added that the company was creating a reputation passport that would help people know what they are qualified for and who they are dealing with.
How CBA-Airtasker identity verification works
CBA's identification service will authenticate the CBA customer by using a secure two-factor authentication process. Then Airtasker will verify the identity of the individual. If the name and date of birth from CBA and Airtasker matches, a CommBank Identified badge would be added to the Airtasker profile.
The solution was completed and ready to pilot with customers three months after CBA's kick off meeting with Airtasker. The partnership has occurred thru the built in collaboration of CBA with Airtasker and the bank's internal innovation and partnership model.
Steel said that testing new technologies with customers and partners helps the company to know if they got the right model. He added that it would give them the opportunity to learn and improve services based on real customer feedback.
CBA partnerships
In October 2016, CBA entered an agreement involving Alibaba's online payment platform. The memorandum of understanding with Alipay aimed to deliver payment solutions to Australian and Chinese retailers and consumers. The agreement would enable Australian consumers to purchase across the e-commerce websites of Alibaba by using the bank's digital payment infrastructures.
CBA has partnered with Brighann Cotton and Wells Fargo claiming as the first interbank trade transaction. In September 2016, CBA also teamed up with Barclays that allowed mobile payments between Australia and the UK. CBA reported $4.9 billion in statutory net profit after tax for the first half of 2017 financial year -- an increase of six percent.
MEET IBT NEWS FROM BELOW CHANNELS