'Clash of Clans' update may be ready to be released; SMS alerts and prizes teased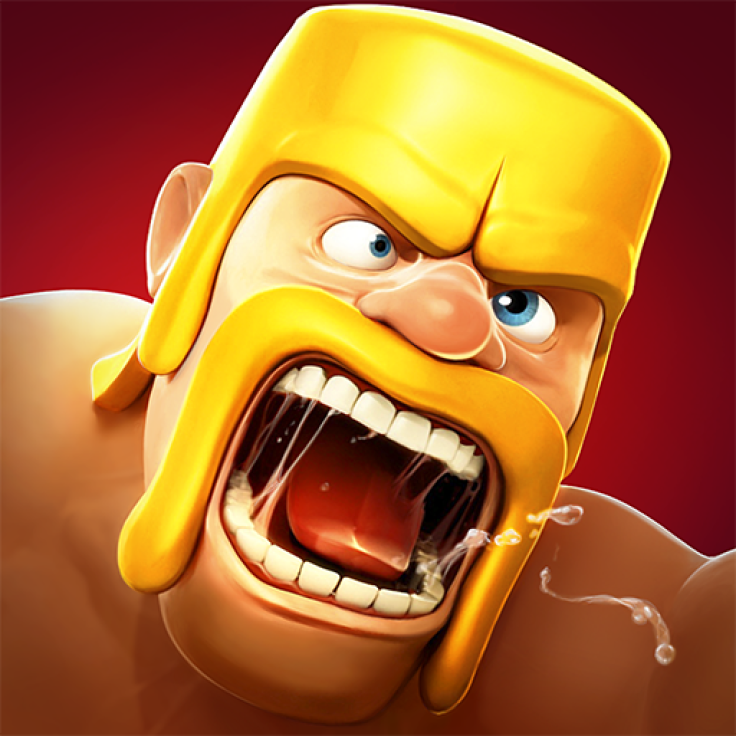 Numerous reports suggest that the massive "Clash of Clans" update that everybody has been waiting for may be released on Tuesday, May 16. Others suggest that the update will be released sometime between May 16-18.
Recently, a Supercell moderator confirmed in an online forum that the development team is well on track and the update will be released within the target window. However, despite such reports, Supercell has not yet confirmed the release date of the update. Moreover, unlike previous big and small updates, this upcoming updates has kept fans in the dark, as Supercell, despite sharing video teasers, has not revealed much. It has uploaded three Captain's Log's teasers, "A New Me," "New Friends" and "Passing Time."
Unfortunately, none of these teasers have revealed anything important. Going by Supercell's teaser trailer release patterns, and a message on the "Clash of Clans" official website that states three more teaser videos are scheduled to release soon, fans may expect the next teaser video on May 17, if the studio sticks by the schedule and also does not release the update anytime soon. If the last teaser trailer comes out on May 17, it is highly possible that Supercell releases the update on May 18.
During this time, the developer may also fix some critical bugs and resolve certain other issues that fans have reported. The upcoming "Clash of Clans" is expected to bring some major changes to the game. There may be new troops and clan wars may also be adjusted. Players may also unlock a new boat at Town Hall 4. New time reductions are also rumoured to be underway. New interface designs have also been reported to be coming. Fans believe that a new achievement, "Un-Build It" may become a part of the game when the update rolls out.
The official "Clash of Clans" Twitter account recently shared an update where it informed its fans that once the update goes live, fans will be able to sign up for receiving SMS alerts. Players will also be given a chance to win prizes. Recently, an image was shared on Twitter by a fan that showed what a fixed ship could look like for users. While some believe it is an imaged leaked by Supercell, others say it's fake, as the colours do not match up right. There is yet another user-generated image shared on the same networking platform, which shows what may lie on the other side of the ocean for players.
ALSO READ: 'Clash of Clans' update, theories and teasers: Hog Rider and what lies on the other side of the ocean
READ MORE: 'Clash of Clans' latest news and update: Teasers tease but do not reveal; Fans frustrated
MEET IBT NEWS FROM BELOW CHANNELS