'Clash of Clans' update, theories and teasers: Hog Rider and what lies on the other side of the ocean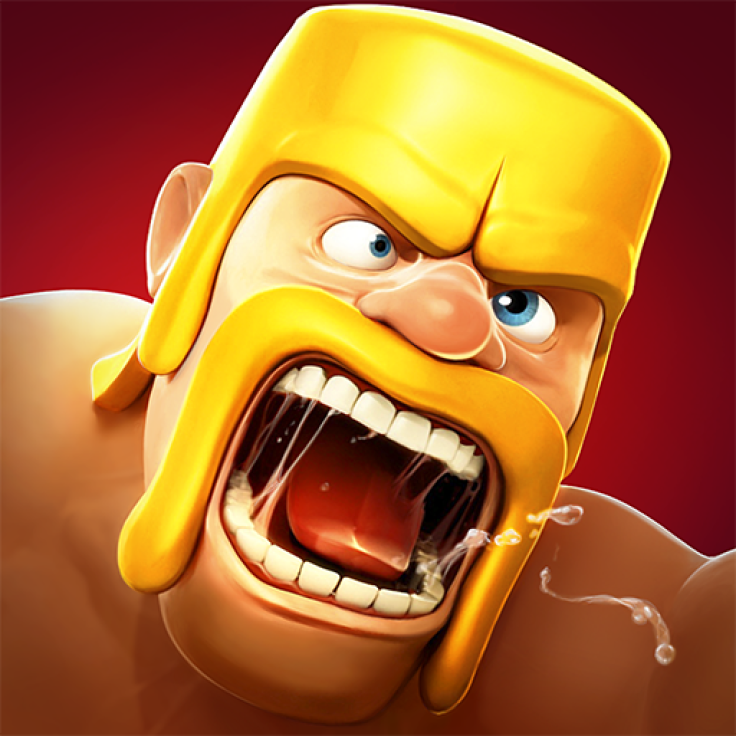 Supercell recently released a teaser for the new "Clash of Clans" update, and it features the Hog Rider, and also makes reference to the famous play "Hamilton." The developer is keeping fans excited about the upcoming update through teasers. Fans are wildly-speculating what the update will entail.
The most recent video to be released is titled "Captain's Log Day." It features Hog Rider, who has only one goal in mind and that is to become a new man. The Rider's dialogue in the video is the famous line from the classic play "Hamilton." In the video, he expresses his dream to be much more than the hammer-wielding destroyer he has always been. Supercell has not revealed much about the update, though fans speculate that it will be something related to going from Base to Base without changing accounts, reports Touch Arcade.
The boat in the teaser may imply this base-to-base thing. Before releasing this video, Supercell also shared a funny video with the funniest characters of the game. It showed them to be having a hard time in choosing the best possible way to traverse the water. While everyone wants to take a boat, the Barbarian wants to swim to the other side. The teaser ends with the message, "Discover what lies beyond your shores," fans believe it has something to do with better multi-village support.
The update may include an offshore battle arena or a cooperative gameplay element. There are also rumours that the update will bring a new shipyard to the game. Fans are really hoping for an in-depth "Clash of Clans" sneak peek about the upcoming changes. It should also talk about how the Broken Boats are going to be put to use. The game is actively played by more than 30 million users. A big update would mean that this player base will go up manifold. The update will be out by next week.
It is unknown whether the next big update will allow players to use a primary and secondary village in the same battle. An image was shared on Twitter by a fan that shows what a fixed ship could look like for users. While some believe it is an imaged leaked by Supercell, some say it's fake as the colours do not match up right. There is another user-generated image shared on the same networking platform. It shows what may lie on the other side of the ocean for players. Both the "Clash of Clans" images have been shared below.
Watch the "Clash of Clans: How Do We Get Over There?" update teaser here.
Source: YouTube/Clash of Clans
Watch "Clash of Clans: Captain's Log Day 1 - A New Me" here.
Source: YouTube/Clash of Clans
MEET IBT NEWS FROM BELOW CHANNELS