'The Bold and the Beautiful' spoilers for Jan. 29 to Feb. 2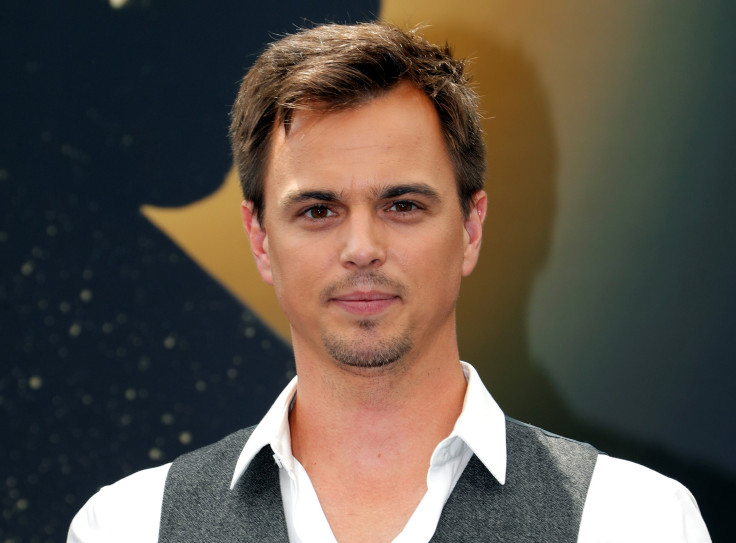 "The Bold and the Beautiful" cast members, including Darin Brooks (Wyatt), Annika Noelle (Hope), Jacqueline MacInnes Wood (Steffy), Don Diamont (Bill), Katherine Kelly Lang (Brooke), Thorsten Kaye (Ridge), Heather Tom (Katie), Alley Mills (Pam), Karla Mosley (Maya), Ashleigh Brewer (Ivy), Courtney Hope (Sally), Scott Clifton (Liam), Jacob Young (Rick), Rena Sofer (Quinn) and Ingo Rademacher (Thorne), will be in the spotlight for this week's episodes of B&B. It will show important scenes they're part of such as Ridge and Brooke's wedding and Wyatt running into Hope.
Spoiler alert! This update contains 'Bold and Beautiful' spoilers 2018. Read on to learn more about the new B&B episodes from Monday to Friday.
Soaps.sheknows and TV guide report that on Monday's episode of 'The Bold and the Beautiful," Bill will talk to Steffy and tell her about his true feelings for her. Despite all the things that happened, he still wants to be with her. As for Ridge, he will end up punching Bill. He'll also head over to Liam's place and ask him to stop Bill from destroying his family further.
Ridge and Thorne bond
Tuesday's episode will show Quinn offering something generous for Brooke and Ridge. Meanwhile, Ridge will request something from Thorne after officially announcing his wedding plans with Brooke. On Wednesday, Ridge tries to keep things peaceful with Thorne. They will even have a touching moment, which is quite rare for the two brothers. Elsewhere, Brooke asks Rick for his blessing to get married to Ridge. However, Rick will give her a stipulation for her request.
Hope and Wyatt run into each other
Thursday's episode of B&B will feature Wyatt running into Hope at Forrester Creations. It will be an awkward moment especially for Wyatt, who will be caught off guard by the situation. Plus, Sally will offer her support to Liam and visit him to see how he's holding up. She'll notice that he's still unsettled and will try to comfort him. On Friday, Hope will confront Steffy and the latter will be defensive. Meanwhile, Thorne will help plan Brooke's wedding with Katie, Pam, Maya and Ivy. Click here to see photos of the scenes from CBS.
'The Bold and Beautiful' recaps of last week's episodes
The previous week featured Ridge's confrontation scene with Bill about him and Steffy. Aside from Ridge, Brooke also talked to Bill about it. As for Darlita (Danube Hermosillo) and Sally, they were curious to learn more about Hope and ended up cyber-stalking her. Plus, Steffy begged for Liam's forgiveness. However, he surprised her with an alternative scenario.
"The Bold and the Beautiful" episodes air weekdays in Australia's Foxtel Arena channel. In the US, it airs Mondays to Fridays on CBS. Stay tuned for more B&B spoilers in the coming days.
Watch the 'Bold and the Beautiful' video below:
Source: boldandbeautiful/YouTube
MEET IBT NEWS FROM BELOW CHANNELS