'Bloodshot': Vin Diesel's new movie deals with PTSD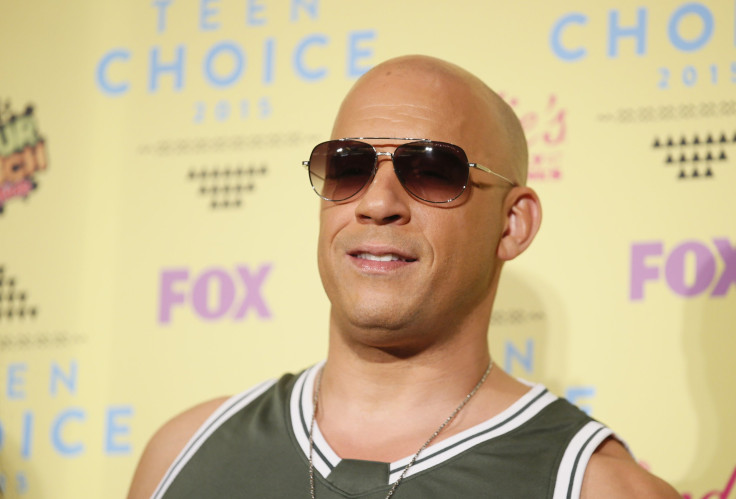 With superhero movies ruling the box office these past few years, Vin Diesel too is getting into the game. His new movie "Bloodshot" is based on a character by Valiant Comics. However, in a recent interview, the actor explained how this character and the story of the upcoming movie is very different from what the fans are used to.
In an interview with ComicBook.com, Diesel explained that choice of the character Bloodshot was a no-brainer because it was a New York Times bestseller. What the actor found particularly interesting about the character is that the superhero doesn't abandon his humanity.
What further sets the upcoming movie apart from the other superhero flicks is the subject matter it deals with. The film deals with subjects like PTSD, and the tone is not "heightened reality, it's based in reality," Diesel explained.
Diesel also loved the script of the movie. "The script was one of the most interesting scripts I've ever read. It plays with your mind in a way you can't...that you don't normally see in movies. It's so complex. It's so well written and so well developed," Diesel said.
Talking about casting Diesel, Producer Dinesh Shamdasani explained how the actor is the perfect fit to play this role. The producer said that Diesel has the ability to connect with the audience through his on screen performance and make the fans feel like they can be the actor. The character Bloodshot too has a similar characteristic.
"You emote with him before he becomes Bloodshot," Shamdasani said about the character.
The film is being directed by Dave Wilson, and this is his debut film. Wilson previously made a name for himself by working on the visual effects of big budget films like "Avengers: Age of Ultron," and the cinematic trailers of video games like "Star Wars: The Old Republic" and "The Elder Scrolls Online."
MEET IBT NEWS FROM BELOW CHANNELS