'Black Sails' season 4 preview video: Rise of a king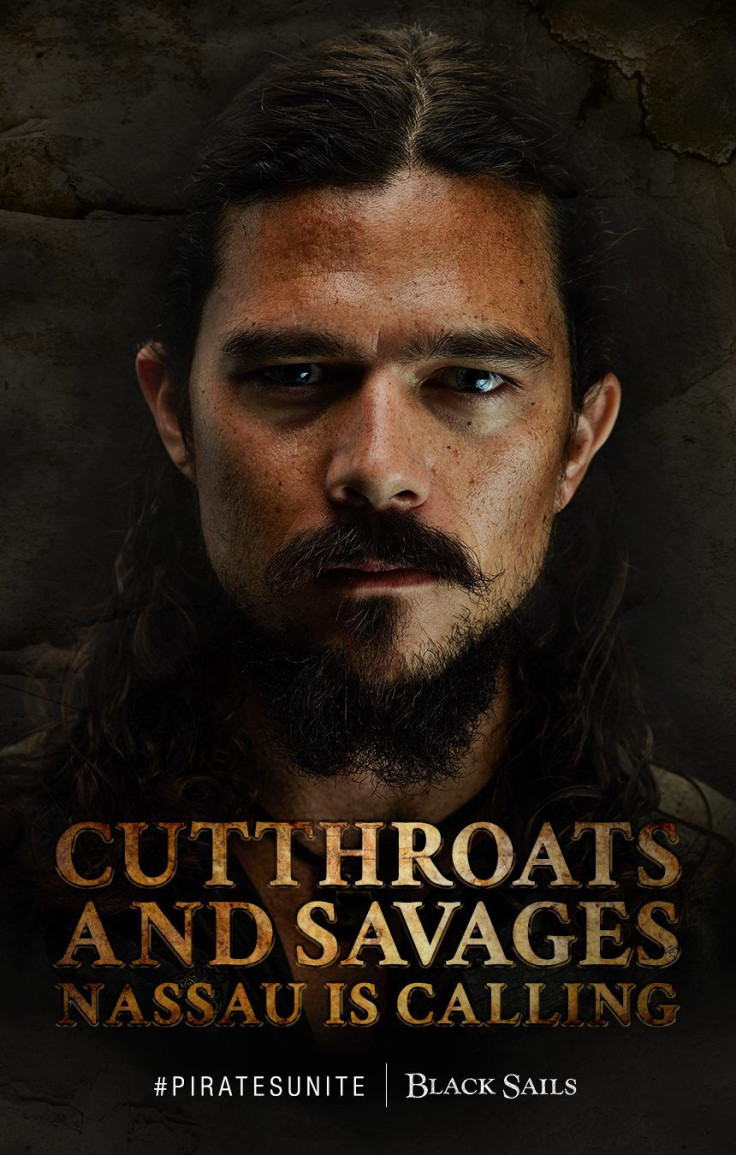 A preview video of "Black Sails" season 4 has been released online. The video teases the rise of Long John Silver as a king. There will be more battles and intrigue, as the pirates fight to be free of the British Empire.
[Spoiler alert]
A group of pirates led by Billy Bones (Tom Hopper) previously decided to elevate the status of John Silver (Luke Arnold) to that of a king without his knowledge. There has been a slow transformation of the character over the years, and now that transformation is complete.
A preview video of the next season (see below) shows how John Silver will be the main focus as the story continues. The battle between the pirates and the British will continue, but in the background the one legged pirate will also rise.
"I'm the reason why grown men lay awake at night," a voice-over of John Silver says in the video. The pirate is now focused on freeing the New World in "Black Sails" season 4. He says thousands of people fear his return, and now he has returned. Commenting on a fan reaction to the video, the official Facebook account stated that Nassau will bend to the will of Arnold's character.
The main plot, however, will focus on Flint (Toby Stephens) leading his men against the British. He has personal reasons for this fight, and will exact his vengeance for all the loss he has suffered.
Blackbeard (Ray Stevenson) will be back, and this time he will be teaming up with Rackham (Toby Schmitz). The pirates will also have to deal with factions within their ranks, especially Billy and his group.
"Black Sails" season 4 is the last installment of the story about the pirates from Nassau. Starz is yet to announce a spin-off about Long John Silver.
Credit: Facebook/ Black Sails
MEET IBT NEWS FROM BELOW CHANNELS