'Black Sails' season 4 episode 7: How Cape Town was transformed into Philadelphia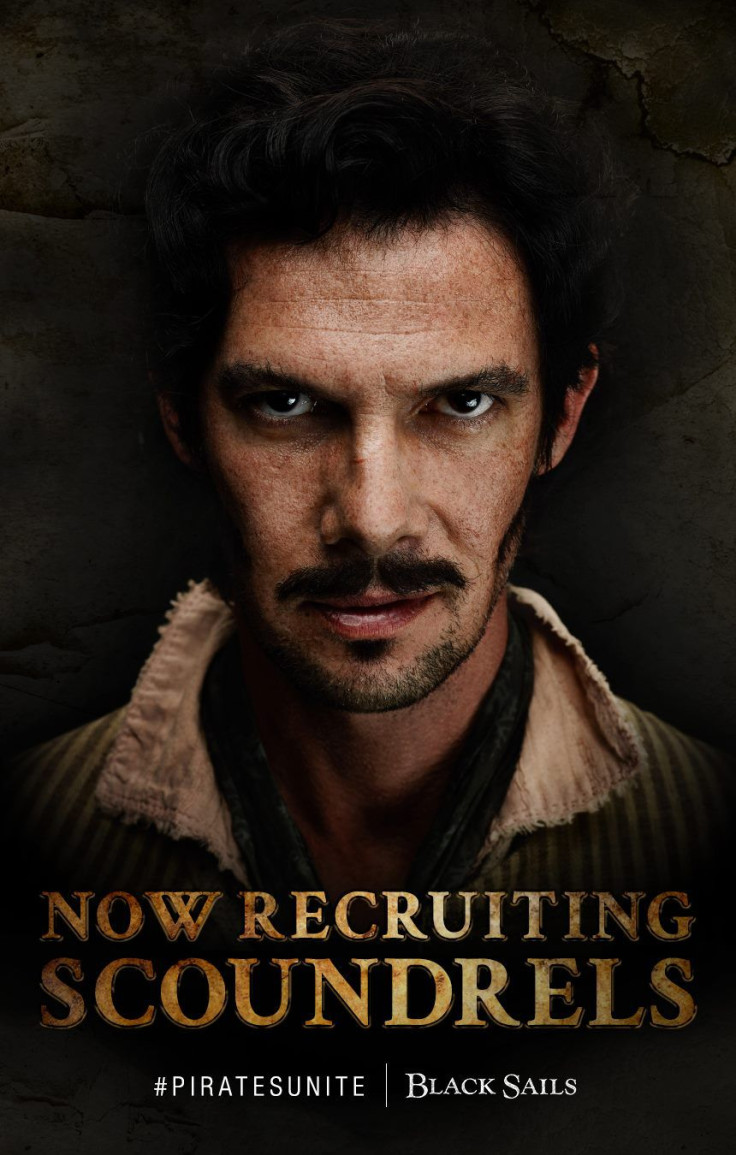 Keeping up with the tradition of showing the fans something new and exciting, "Black Sails" season 4 episode 7 took the viewers to Philadelphia. A new behind-the-scenes video shows how the team built the city for the show. The following article contains spoilers.
The scenes of Philadelphia were filmed in Cape Town, South Africa in the summer. However, the cast members had to wear coats and pretend to be freezing while they were actually sweating from the heat. The scene showed the city during winter.
In the video [see below] co-executive producer Jonathan E Steinberg explained that the scene is from the 1700s, and it showed the "beginnings of civilisation" in the New World, a name which was used to refer to the lands west of Britain, and it mostly meant the Americas.
Co-executive producer Dan Shotz said that they did a lot of research in order to make sure they got the buildings and the setting to be a reflection of the times they were depicting. Steinberg pointed out that the city they were showing in "Black Sails" season 4 episode 7 was from a time that is just a few years before Benjamin Franklin went there.
Explaining all the work that went into the building of the set, Co-executive Producer Robert Levine said that among the things they had to build were the fronts of the buildings, and there was also a lot of work done using green screens. The VFX team then expanded the scenes to add the background scenery, like the beautiful harbor that Rackham (Toby Schmitz) sees from his ship when he first arrives in the city. This, the producers say, was perhaps the biggest port in America at that time.
One challenge the production crew faced was getting snow in Cape Town during summer. What they used instead, was a kind of foam that looked a lot like snow on screen. Shotz said that they could lay this foam anywhere, and it would stick -- giving the effect of snow. Using the foam had its own unique challenges, but the producers hope they were able to create a realistic environment for the fans.
"Black Sails" season 4 has taken unexpected turns, with Rackham seeking help from Eleanor's (Hannah New) grandfather. While he got the funding and support he was looking for, he is also now tasked with killing Flint (Toby Stephens), to make the deal work. The fierce pirate captain is once again set on war path, which some believe is not the right course for Nassau at the moment.
Credit: Facebook/ Black Sails
MEET IBT NEWS FROM BELOW CHANNELS