Bill Cosby To Protesters: 'Hey, Hey, Hey. I'm Far From Finished'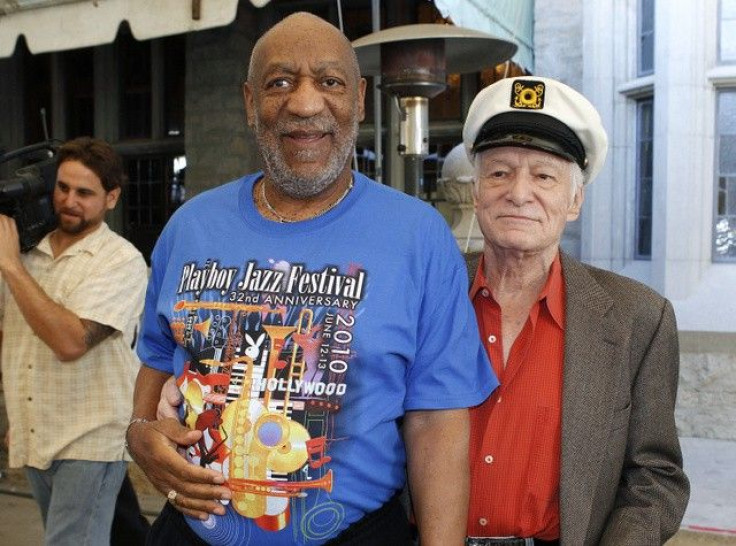 Bill Cosby released a statement regarding his upcoming Denver shows, expressing his will to perform at the upcoming shows and determination not to back down.
New York Daily reported that the 77-year-old comedian has released an official statement to clarify the fate of the Denver show. "Dear Fans: I have thousands of loyal, patient and courageous fans that are going to leave their homes to enjoy an evening of laughter and return home feeling wonderful. I'm ready!" said Cosby in the statement. "I thank you, the theatre staff, the event organizers and the Colorado Community for your continued support and coming to experience family, fun entertainment."
"Hey, Hey, Hey. I'm Far From Finished," added the famed comedian. The comedian's statement came after multiple tabloids reported that Ticketmaster is offering refunds for the two Denver performances.
Lawyer Gloria Allred, the representative of seven of the more than 20 women who accused Cosby of drugging and sexual assault, declared earlier that she and her team will be present outside the venue of Buell theatre to stage protests during the Jan. 17 show. According to the announcements made recently, Allred would lead a 'Cosby Teach In' at 2 p.m. on Saturday at the Crawford Hotel, which is only a few blocks from the venue of Cosby's back-to-back shows scheduled at 5 p.m. and 8 p.m.
Allred's announcement was followed by the lackluster ticket sales, along with many ticket holders seeking refund, or trying to sell the tickets back. Cosby recently commenced his three-stop tour in Canada with protesters staging outside the venue at the last stop.
In the past three months, almost 20 women, including former model Beverly Johnson, accused Cosby with similar charges of drugging and sexual assault. The comedian was not charged in any of the cases due to the statute of limitations.
However, a Las Vegas model, Chloe Goins,recently filed charges with Los Angeles Police Department to claim that she was drugged and assaulted by Cosby in 2008 at a party held at the Playboy mansion. As reported by TMZ, Cosby's team has contacted Playboy mogul, Hugh Hefner, to check whether they have any surveillance footage of the alleged incident.
For any comments/feedback regarding this article, please email the writer at p.bhagat@ibtimes.com/au
MEET IBT NEWS FROM BELOW CHANNELS