'Better Call Saul' Season 2 finale spoilers: Jimmy may get caught; Mike prepares to kill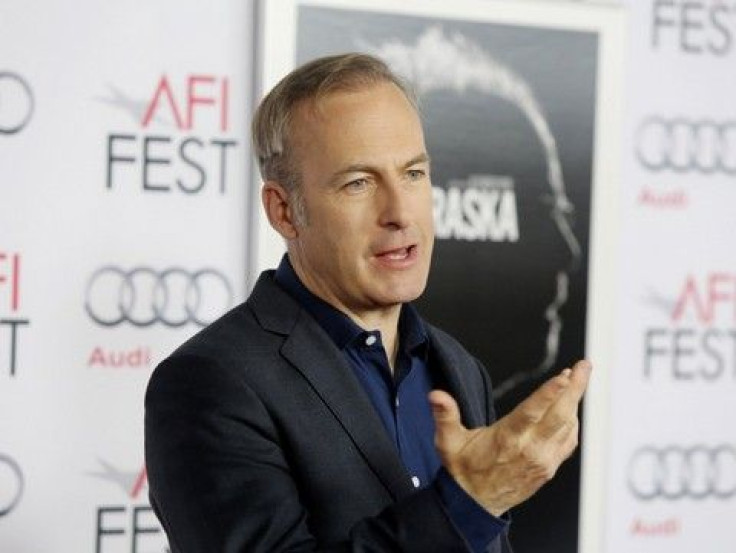 A sneak peek video and a scene from the finale episode of "Better Call Saul" Season 2 have been released online. The first video shows that Jimmy's secret may get exposed as more people start to investigate Chuck's claims. Meanwhile, Mike prepares to assassinate someone.
[Spoiler alert]
Jimmy (Bob Odenkirk) appears to have taken his brother Chuck (Michael McKean) to the hospital. He is seen talking to the doctor while Ernesto (Brandon K. Hampton) looks away. Jimmy's soft spot for his brother may get him into more trouble in the finale episode.
While most people believe Chuck to have made a mistake, Jimmy's presence near the photocopier store may alert Howard (Patrick Fabian). Howard is seen asking Jimmy directly over the phone if he had anything to do with the error, holding the documents in his hand.
The stunt Jimmy pulled has not only put his future law practice at risk, it has also jeopardised his relationship with Kim (Rhea Seehorn). The "Better Call Saul" Season 2 finale episode will reveal whether Jimmy will be able to get away with what he did or if he will finally have to pay for his mistakes.
Meanwhile, Mike (Jonathan Banks) is facing his own challenges. He had previously told Nacho (Michael Mando) that his business with Hector Salamanca (Mark Margolis) was done. However, the sneak peek video shows him practicing to shoot a target with a rifle.
Mike had previously considered killing Tuco (Raymond Cruz) with a rifle, but had changed his mind later. It is not clear who Mike plans to kill in the next episode to ensure the safety of his family.
A scene from the finale episode of "Better Call Saul" Season 2 shows how difficult the shot is that Mike is planning. It is still not clear if Jimmy's brother Chuck is dead or still alive after the events of the previous episode.
Credit: YouTube/ amc
Credit: YouTube/ amc
MEET IBT NEWS FROM BELOW CHANNELS