Best PS4 games to look forward to: 'Bloodborne,' 'Uncharted: The Nathan Drake Collection' and 'Batman: Arkham Knight'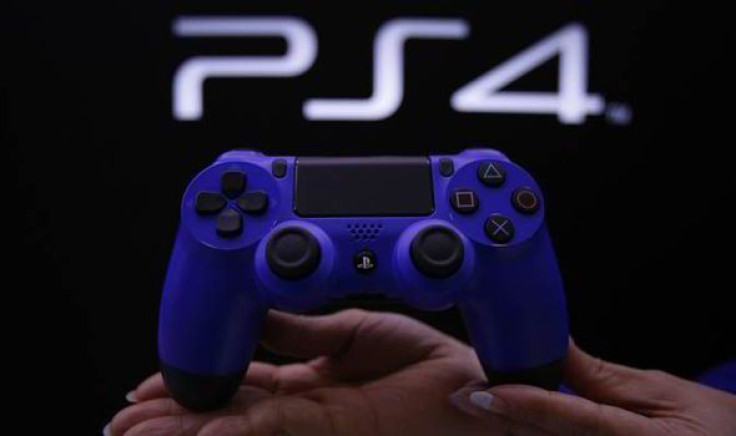 Sony and the PlayStation 4 had a successful year in 2015 in terms of PS4 console and games sales. The company also delivered a large number of games to PS4 last year and has shown off a strong lineup of PS4 exclusives and upcoming PS4 titles. Not to mention the onslaught of the Holiday Season Sale and all of these probably contribute to pushing more fans into buying a PlayStation 4.
Those who have purchased the brand new PS4 have almost certainly got a game with their console, since Sony was offering bundles of PS4 games and console. Either way, the need for more games might be making PS4 owners to start hunting for more games for their PlayStation 4. There are plenty of great PS4 games available at the moment and many more are coming.
The promising words from Shuhei Yoshida, the president of Sony's Worldwide Studios for Sony Computer Entertainment Inc. also suggest that 2016 is going to be a great year for gamers. According to Yoshida, the company has planned an unprecedented rush of major PS4 games for 2016.
Hottest PS4 Games:
Those who want to rush buy the most recent games for PS4 can look at the most promising PS4 games released in 2015. The games include "Bloodborne," "Uncharted: The Nathan Drake Collection" "Everybody's Gone to the Rapture," "Tearaway Unfolded," "MLB 15: The Show" and "Until Dawn."
PC games available on PS4:
A large number of PC games are now available on the PS4, the Xbox One and other platforms as well. But many gamers prefer console over PC when it comes to playing games. Many games available on Steam are now available for PS4. The PS4 games include "Transistor," "Rocket League," "Volume," "The Talos Principle" and "Soma."
Multiplatform games available on PS4:
Sony had admitted in 2015 that its first-party games have been lacking. However, that's not to say that it has not provided good exclusive content every now and then. In addition, the PS4 has enjoyed the continuous support of third-party titles that have been released on multiple platforms. New PS4 games that gamers can get include "Batman: Arkham Knight," "The Witcher 3: Wild Hunt," "Metal Gear Solid 5: The Phantom Pain," "Destiny," "Middle-earth: Shadow of Mordor," and "Final Fantasy Type-0 HD."
If these PS4 games are not enough, big lineup of games is coming in 2016 for PS4 owners. Sony has just released a list of 20 PS4 games to look for in 2016. PlayStation has also added 40 PS2 games to PS Now following an announcement of PlayStation Plus free games for January.
100+ PlayStation Exclusives on PlayStation Now Subscription (Credit: YouTube/PlayStation)
MEET IBT NEWS FROM BELOW CHANNELS