'Bachelor In Paradise' season 3: Caila Quinn admits breaking a promise, Ashley Iaconetti defends her actions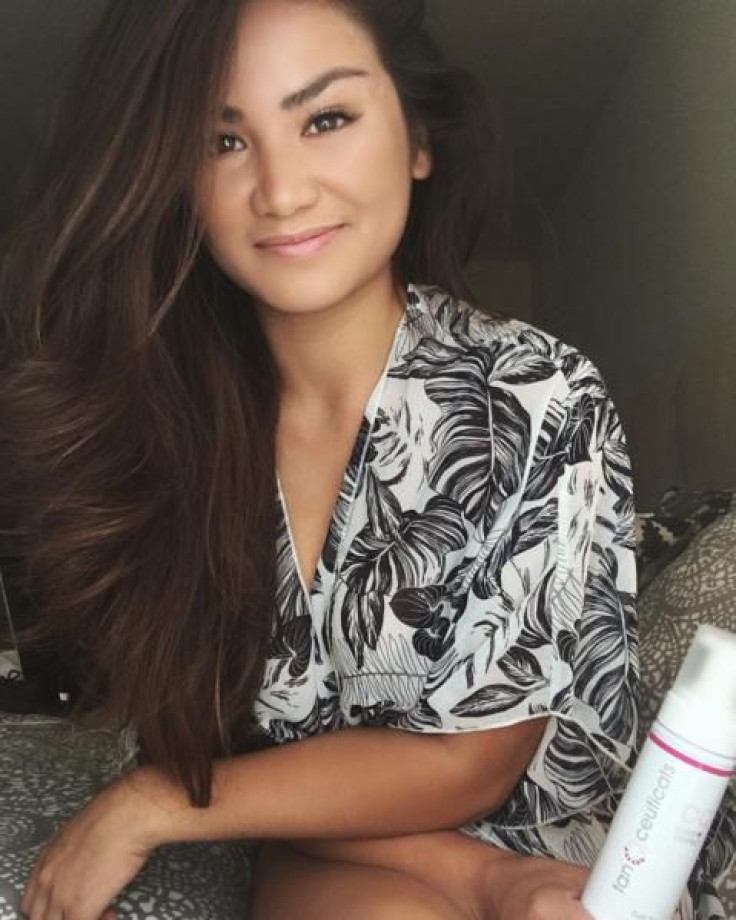 In "Bachelor In Paradise," Ashley Iaconetti accused Caila Quinn of breaking a promise she made before the show began. Since then, Caila has explained exactly why she dated Jared Haibon despite the vow she made to Ashley I.
In an interview with People Magazine, Caila admitted that prior to her joining the rest of the cast, Ashley I. already came up to her regarding Jared. Caile shared that she had agreed not to date Jared on the show, considering how Ashley I. felt about him.
"She and I had a conversation before, that she had very strong feelings for him," she began. "And I promised, no matter what, I wouldn't go on a date with him."
However, getting on the show and meeting Jared shifted her perspective. "But there's something about when you meet someone for the first time, you're attracted to them, you want to give that a chance," she said. "This show is ultimately about love. So I went for that."
As for Ashley I., she shared in a Cosmo blog post that the conversation she had with Jared on "Bachelor In Paradise" was one she needed to have for closure. "I can sum it up with a 'Dirty Dancing' quote," she wrote in reference to the private exchange.
"'Most of all I'm scared of walking out of this room and never feeling the rest of my life the way I feel when I'm with you.'"
She explained that she needed to hear Jared say it was never going to happen between them. And while she admitted to having had the exact conversation before, she just needed to hear it one more time. "And as much as it killed me in the moment," she wrote, "I can see now it was best for me not to have that glimmer of hope moving forward."
"Bachelor In Paradise" airs in the US on ABC every Monday and Tuesday night at 8 p.m.
MEET IBT NEWS FROM BELOW CHANNELS