Babies reunite 'My Kitchen Rules' former contestants; Carmine and Lauren shocked by fans' hate comments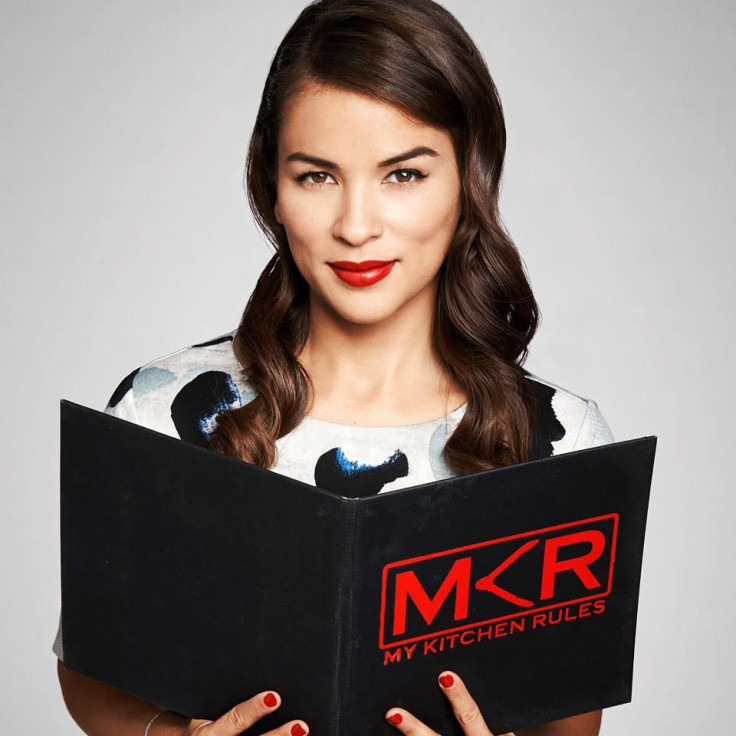 Sheri Eddington and Emilie Biggar were the best of friends who wowed everybody on "My Kitchen Rules" last season with their good humour and laughter. They were undoubtedly the stars of the last season. They won the hearts of the nation until the stressful environment of the reality show made them severe all contacts after last season was filmed.
They shared a bond that was unbreakable and "My Kitchen Rules" fans came to know about their fallout, everybody was shocked to the core. They turned their backs on each other, which the 25-year-old Biggar assured was not the result of bad blood. There were no big fallout either, just that they chose to go their own ways and return to their old lives.
"It's really strange because there was no bad blood or big fall-out. Living together in that stressful environment during filming, it took its toll on us," Biggar had said when asked about their separation.
Eddington added saying she simply wanted to get out of the show as she hated the fact their friendship had ended. But when there's God's hand at play, anything is possible. By the time the show was aired, both became pregnant without the two knowing of each other's pregnancy. Later, both gave birth to daughters, just days apart. Now, the two are back together and thoroughly enjoying the reunion.
Eddington revealed, babies have a way to bring people together and Biggar was absolutely blown away when their babies were born in the same week, writes New Idea.
However, as far as the 2016 edition of "My Kitchen Rules" is concerned, SA husband and wife Carmine and Lauren are probably the most hated couple. The two are desperately trying to assure fans that they are good and down-to-earth human beings. The two have already faced a lot of social media flak, even from friends of the couple. This has really made them sad.
RELATED: 'My Kitchen Rules' 2016: Fan reactions after double elimination; Carmine and Lauren wow judges
"But what's even more shocking to see is that some of the people making really nasty comments are actual friends of mine, people I used to know very well. Very interesting – all this bullying from people we were close to, it's really nasty," said Lauren.
She also revealed, although the social media comments are nasty, they try not get affected much by them. Lauren has admitted that she is the most hated person in Australia right now, according to New Idea.
Lauren revealed her disliking for Lisa, who she thinks backstabbed them after being sweet and warm outside.
"We don't say one thing and then in the private interviews say something else, which, you know, we've seen a lot – like Lisa, who pretended to be nice to our faces but then knifed us in the back," she said.
"My Kitchen Rules" 2016 airs Mon-Wed, 7:30 and Sunday and 7 on Channel 7.
MEET IBT NEWS FROM BELOW CHANNELS