'Avengers: Infinity War': Russo brothers hint at Star Lord's appearance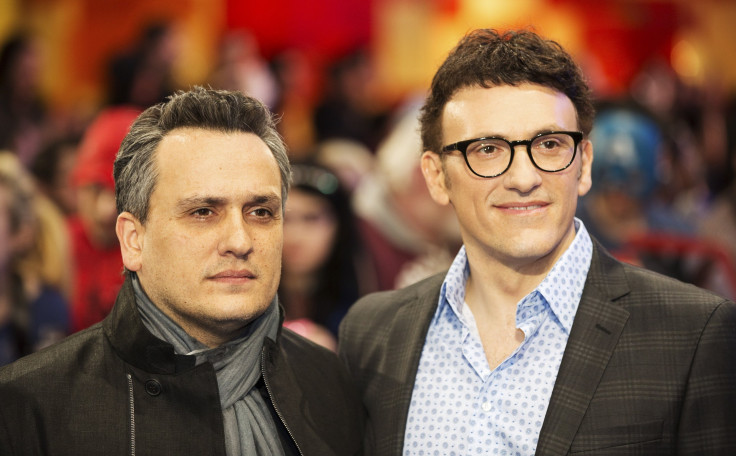 "Guardians of the Galaxy" star Chris Pratt may appear as Star Lord in "Avengers: Infinity War" and return to Earth to take on the main villain Thanos. The directors of the movie, Russo brothers, hinted at this possibility in a recent interview.
Thanos (Josh Brolin) has also appeared in "Guardians of the Galaxy." Although James Gunn is yet to confirm that his movies will help set up the final phase of the Marvel movies, the Russo brothers hinted at it in an interview with Comic Book. The directors said that all the Marvel movies are intended to be a culmination of the major events that are about to unfold in the final phase.
Talking specifically about Gunn's movies, the directors praised him and said that they are fans of Gunn's work. They said that Star Lord is a "fantastic character" and that Pratt is an "awesome performer." The directors said that they are "excited" about the actor, which suggests that Pratt will be working with the directors in "Avengers: Infinity War."
The directors confirmed that apart from Star Lord, Thor (Chris Hemsworth) will appear in their next movie. The directors said they were excited to work with Thor, especially since the character will be in a "profound" place at the beginning of their movie. The character will be heavily influenced by the events in "Thor: Ragnarok," which is slated to be released in November 2017.
Thor will apparently have a "real emotional motivation" in their next movie. The directors chose not to go into the spoiler territory and refrained from teasing too much too early. With the release of "Captain America: Civil War" imminent, the directors are set to start work on their next movie soon. "Avengers: Infinity War" is set to be released on May 4, 2018. The release date of the movie in Australia is still not known.
MEET IBT NEWS FROM BELOW CHANNELS