'Avengers 4' release date countdown officially begins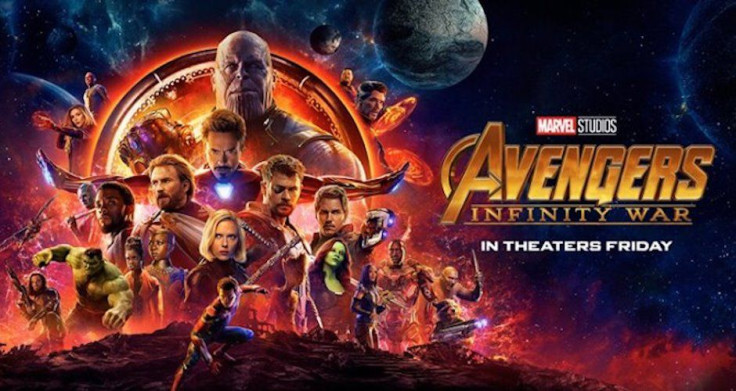 The official countdown to the release date of the highly anticipated film "Avengers 4" has started. The producers are still reluctant to reveal the title of the film, but there is enough evidence to suggest that it will be "Annihilation." The title is expected to be announced in the coming weeks, when the marketing for the film begins.
The official Marvel website has a new page with a timer that counts down to the release of "Avengers 4." The page just shows the countdown clock, and the url of the page states this film to be untitled.
There are 175 days and a few hours to go before the release of the film as of this writing. The countdown clock is counting down the minutes and seconds at the moment. Aussie fans may have to wait a few days or weeks more from this date as the producers are yet to announce an exact release date for Australia.
Meanwhile, the evidence that has surfaced online so far suggests that the title of the film is "Avengers: Annihilation," which appears to be named after the devastating events at the end of "Infinity War." According to a report by ScreenRant, this title first surfaced online in October, and the fans treated it with scepticism at that time. However, as days went by more and more evidence suggested that this indeed is the secret title of the film.
The name is reportedly derived from a comic book event in 2006, in which the villain Annihilus has the same motivation as Thanos (Josh Brolin) of bringing about balance in the universe thorough death and destruction.
Later, industry sources reportedly leaked the title to be "Annihilation," giving the previous reports some weight. Then there was the picture that the directors shared online with strong hints that the picture contained some clues. One clue that became obvious was the double A in the picture, which may be a hint about the title.
MEET IBT NEWS FROM BELOW CHANNELS