'Avengers 4' trailer reportedly releasing in November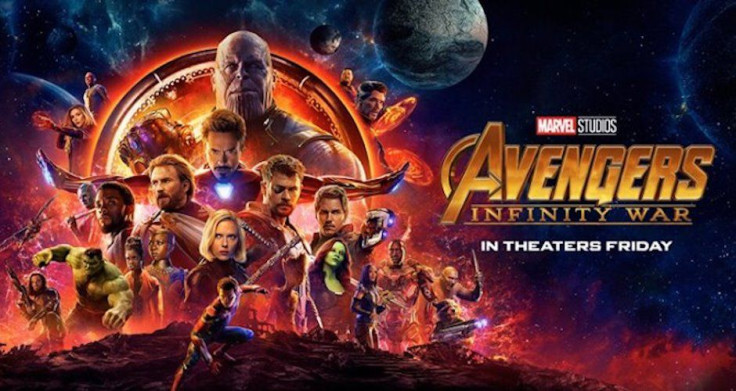 The first official trailer of "Avengers 4" will reportedly be released in November. The video is also expected to reveal the title of the film, which has been kept secret so far. Meanwhile, a fan has made an anime trailer based on the leaked description that previously surfaced online.
According to a report by ScreenRant, the first trailer of the upcoming film is expected to be released in November. Marvel Studios President Kevin Feige had previously said that the video will be released before the end of the year.
A Russian social media site has reportedly shared the news that the trailer will be using music from the song "Dust and Light," by Twelve Titans. The same music was previously used for the trailer of "The Hobbit: The Battle of Five Armies."
The report also reveals that the title of the film will be "Avengers: Annihilation." The report notes that this news should be taken with a "massive grain of salt." The report, however, notes that it is plausible for the trailer to be released in November because the trailer of "Infinity War" was also released on Nov. 29 last year.
Meanwhile, a fan has made an animation video of the trailer based on the leaked trailer description. The video posted on YouTube starts with a shot of the Infinity Gauntlet, and a voice over that's supposed to be of Thanos (Josh Brolin) saying that his destiny isn't yet fulfilled.
The Mad Titan is concerned about greater threats rising to undo the "balance" that he has brought to the universe.
The threat appears to be from the Avengers, as there is a shot of Captain America (Chris Evans) and Black Widow (Scarlett Johansson) walking towards a ship and meeting someone.
There is an action sequence with Thanos, as the remaining Avengers vow to continue fighting. There are also other superheroes featured in the video like Iron Man (Robert Downey Jr.), Hulk (Mark Ruffalo), and Ant-Man (Paul Rudd).
MEET IBT NEWS FROM BELOW CHANNELS