'Avengers 4': Halfway through the editing process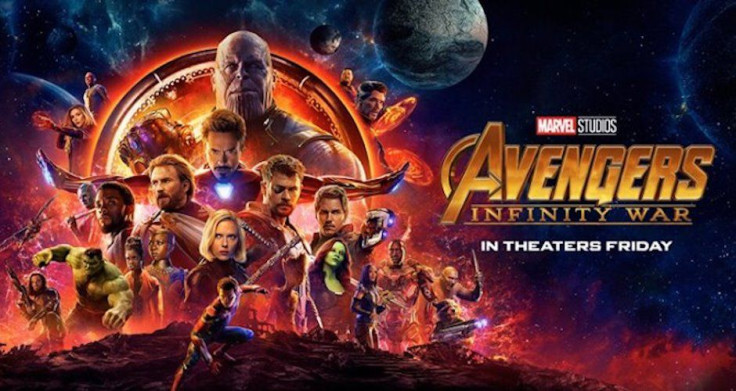 "Avengers 4" is currently in the post production phase of development. In a recent interview the directors gave an update on where they are at the moment, and they also trolled the fans on the question of the title of the film.
According to a report by ScreenRant, Director Joe Russo answered a few questions during an interaction at Duello, a cocktail bar and restaurant that he owns. The biggest question at the moment is about the title, which hasn't been revealed yet. The director trolled the fans by pretending to reveal the title, but just before he said anything the internet stream ended. The director promised to "fix" the problem when he returned, but once again the streaming ended just when he was about to reveal the name.
On a more serious note, the director did give an update on where they are in the editing process. Russo said that they have crossed the halfway mark when it comes to editing the picture but the bulk of the work related to the VFX still remains. There are more than 3000 VFX shots in the film. Russo revealed that they have just started to scratch the surface on the VFX shots.
According to another report by ScreenRant, the current cut of the film is 3 hours long. However, many of the scenes will be cut to make sure the film has a proper pace. The actual run time may be revealed closer to the release date. A 3 hour long cut means that there will be plenty to see in the Bly-Ray and DVD, in case many of the scenes are cut. For perspective "Infinity War" had a runtime of 2 hours and 29 minutes.
The untitled "Avengers 4" film is set to be released on May 3, 2019 in the US. The producers are yet to announce a release date for Australia.
MEET IBT NEWS FROM BELOW CHANNELS